At a Glance
Principal Activities:
Solution provider for designing, building, and deploying industrial 4.0 smart manufacturing equipment and system
Location(s):
Batu Kawan Industrial Park, Penang, Malaysia
Number of employees:
20 – 30
Manufacturing Floorspace:
7000 sq. ft.
Core Competency(ies):

Customised automated system and equipment
One-stop robotics solution
Robust and seamless hardware and software integration
Customised AMR solution
Smart data transmission gateway
Vision inspection system
Vision guided solution

Certification (s):
ISO 9001: 2015
Website:
https://xlent-innovator.com/
Contact Person:
Mr. Zen Tung
Email: kltung@xlent-innovator.com

Mr. Edward Khor
Email: chkhor@xlent-innovator.com

Mr. EH Khoo
Email: ehkhoo@xlent-innovator.com
Introduction
Established in 2010, Xlent Innovator Sdn Bhd is a one-stop custom automation solution provider in designing, building, and deploying IR 4.0 smart manufacturing equipment and system. The company specialises in various domains, spanning from conceptualising and designing products to fabricating prototypes, ultimately culminating in comprehensive production, assembly, and integrating procedures.
Based in Penang, the company serves customers across various industries including semiconductor, medical, instrumentation, vision, robotic and many others, by leveraging on their cutting-edge technology and the proprietary in-house software platform that ensures readiness for customisation.
Xlent Innovator is also the appointed technical partner for leading companies like Youibot, Dobot and Epson.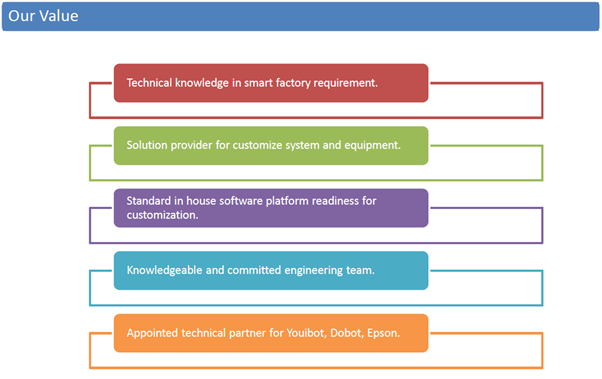 Products & Services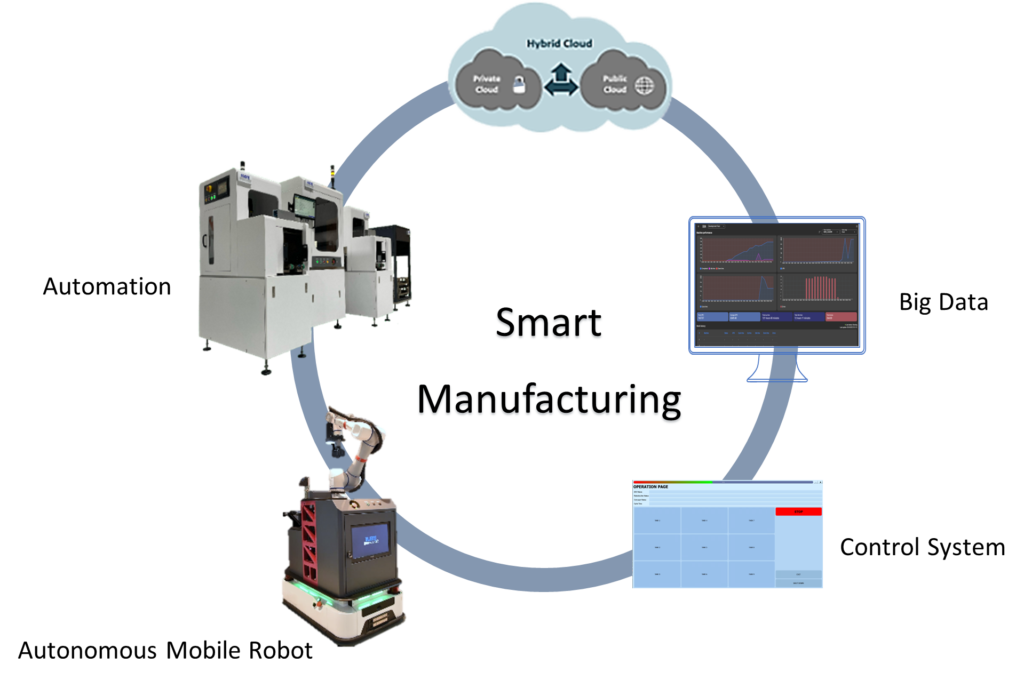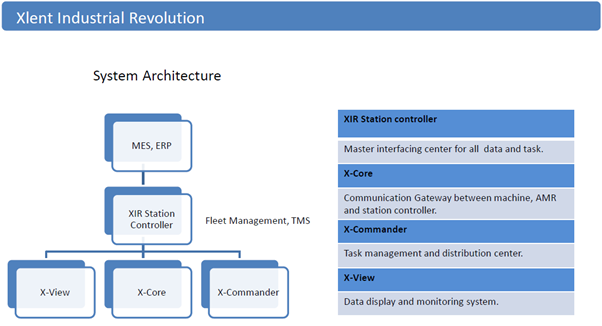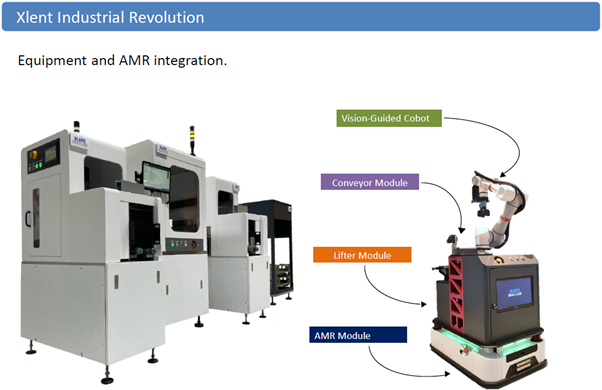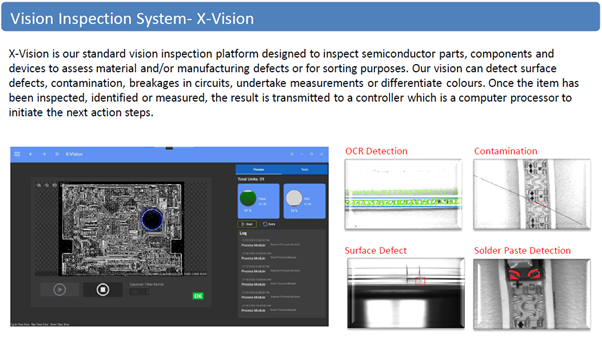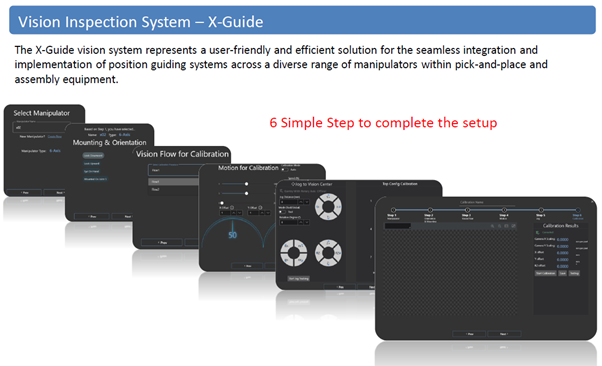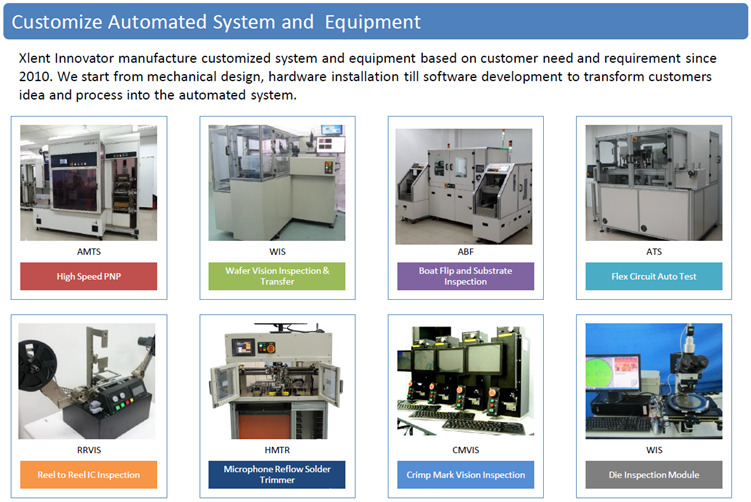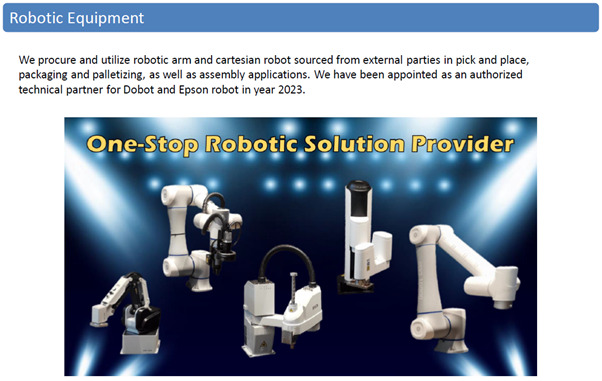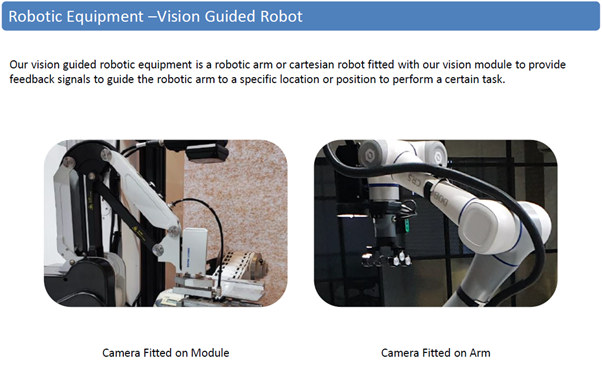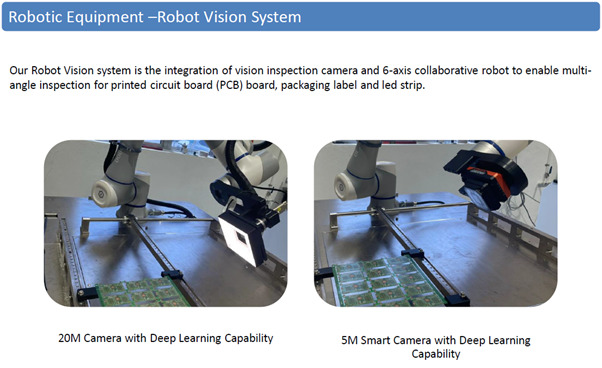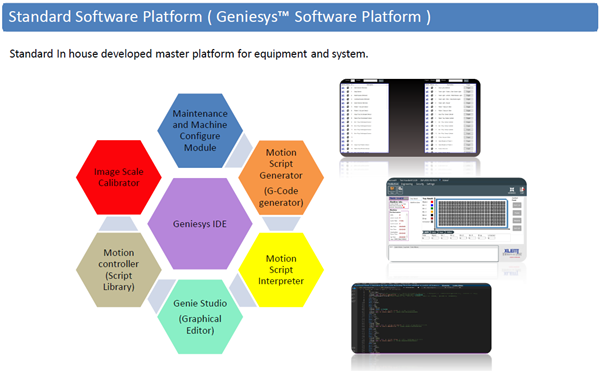 Future Plan
Xlent Innovator is committed to sustain ongoing growth over the next five years by developing and expanding its current core business sectors.
With the aim of becoming a prominent solution provider, they will consistently enhance its current competitive advantages of cost-effective, innovative, higher quality, and unique IR4.0 solutions.
Equipped with passion to explore technology and R&D process, the company is gradually advancing its engineering capabilities to offer outstanding products and exceptional services, which in turn will enhance the overall efficiency and solidify customers' confidence towards Xlent Innovator.
Written in August 2023
Disclaimer:
Every effort is made to provide accurate and complete information in this article. However, InvestPenang makes no claims, promises or guarantees about the accuracy, completeness, or adequacy of the contents and expressly disclaims liability for errors and omissions of this article.