MANUFACTURING
Penang's vibrant industrial ecosystem is a strong determining factor for many investments, upheld by a network of diversified and competent local manufacturers.
ELECTRICAL & ELECTRONICS (E&E)
The electrical and electronics (E&E) industries in Malaysia aims to strengthen the available ecosystem especially in the area of semiconductor, solar energy, light emitting diodes (LED), storage technologies and electronic manufacturing services (EMS). The industry itself contributed RM380.81 billion in Malaysia's export value for the year 2018; garnering the largest share among others (Source: MATRADE). According to SEMI, an international organization in the semiconductor field, Penang itself contributes approximately 8% of the global back-end semiconductor output, making it among the world's leading location for microelectronics assembly, packaging and testing.
Penang's vibrant E&E ecosystem has been a strong determining factor for many investments and is supported by a network of over 3,000 well diversified and competent local suppliers covering the following domains, but not limited to:
Automation
Vision inspection system, test handlers and material handling systems
Software Development
Manufacturing, telecommunication, enterprise resource planning (ERP), and Human Resource Management (HRM)
Plastics
Precision plastics, engineering plastics, injection moulding and blow moulding
Packaging
Paper and boards, polystyrene, sponge and hard rubber, antistatic packaging, clean room engineering and accessories and sterile medical packaging
Electronics
Various products, components and services including lead frames, flex circuits, built-in, plating and assembly & test
Precision Engineering & Metal Work
Precision machining, precision tooling, stamping and fabrication
The E&E industries in Malaysia can be generally categorized into 6 sub-sectors which are: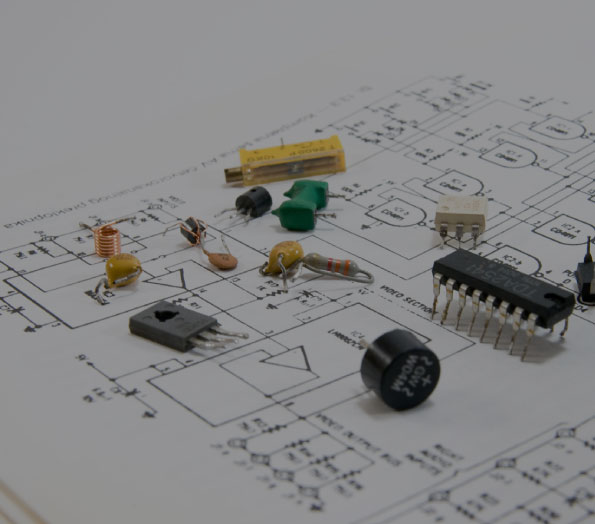 Electronic Components
Encompasses semiconductor devices, passive components, printed circuits board and other electronic components such as media, substrates and connectors.
Companies: Intel, TF-AMD, Broadcom, IBIDEN, Analog Devices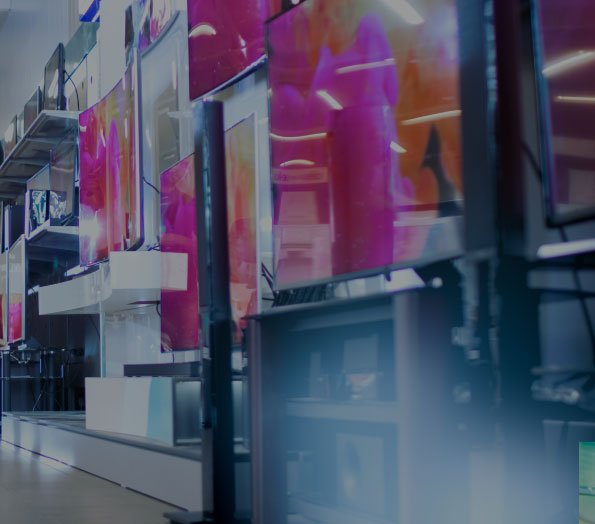 Consumer Electronics
This sub-sector is represented by many renowned Japanese and US companies, which have contributed significantly towards the rapid growth of the sector. Includes the manufacturing of audio-visual products,storage devices, digital cameras, gaming consoles and personal mobile devices.
Companies: SONY, Panasonic, Western Digital, DELL, SanDisk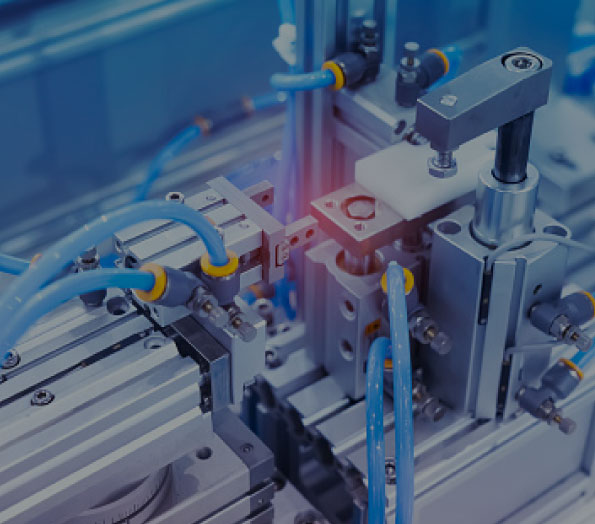 Industrial Electronics
This refers to multimedia information technology products such as computers and computer peripherals, telecommunications equipment, office equipment and boxes-built products for industrial applications.
Companies: BOSCH, Motorola, Keysight Technologies, SAM Engineering, ViTrox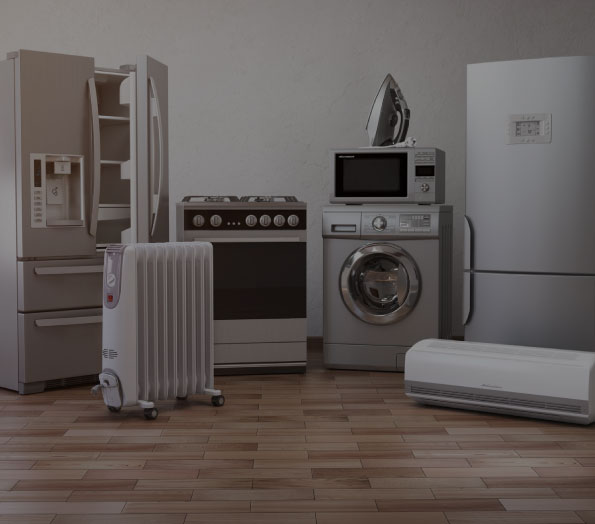 Electrical Products
Currently there are more than 381 companies producing a wide range of products such as household electrical appliances, wire and cables and electrical industrial equipment. Incorporates three sub-sectors, namely industrial equipment, electrical components and household appliances.
Companies: OSRAM, B-Braun, Abbott Laboratories, Lumileds, Tecomet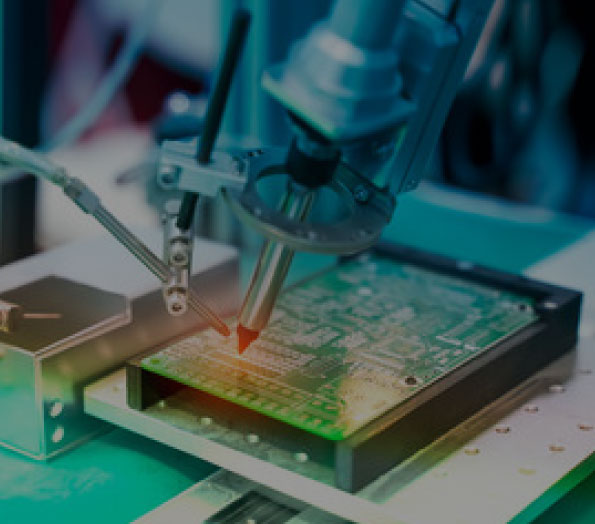 Electronics Manufacturing Services (EMS)
Covers the design, manufacturing, testing, distribution and provision of repair services for electronic components and assemblies for original equipment manufacturers (OEM) – also known as electronics contract manufacturing (ECM).
Companies: Plexus, Jabil, Benchmark, Sanmina, Inari Amertron, Flex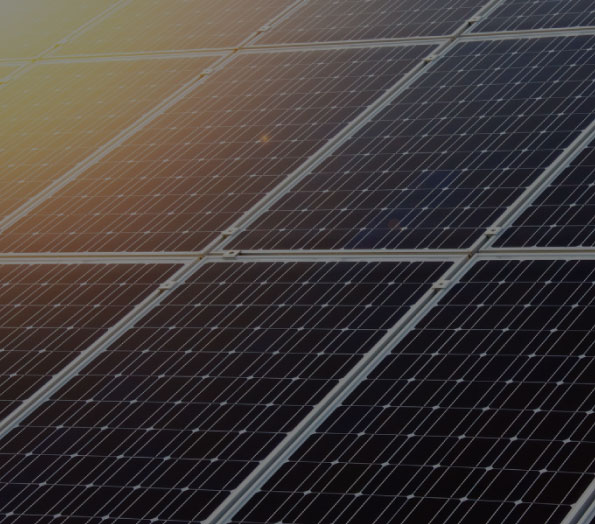 Renewable Energy
Manufacturing of photovoltaics (PV) equipment covering solar panels, solar wafers, solar cells and modules.Malaysia is the world's third largest producer of PV cells.
Companies: Jinko Solar, JA Solar
Note: The list of companies is not comprehensive and it is for general information purposes only. All content and information on the list might be changed or updated without notice.
Overview of Investment and Trade Figures In Penang
1H19: Approved manufacturing investment
Why Invest In Penang
Thanks to its competitive edge, Penang enjoys a prominent position as a preferred destination for investments.
Source: Department of Statistics Malaysia, MIDA