MANUFACTURING
Penang's vibrant industrial ecosystem is a strong determining factor for many investments, upheld by a network of diversified and competent local manufacturers.
Penang is home to 1/3 of the medical devices' companies in Malaysia – making it a major cluster with companies such as B-Braun, Boston Scientific, Abbott Laboratories, Integer, Haemonetics, Japan Lifeline, Tecomet and the likes of other well-established players. They are also supported by a robust supply chain with many of the suppliers certified with ISO 9001, ISO 13485, ISO 14000, ISO/TS 16949 and FDA certification for medical devices. The medical devices ecosystem in Penang comprises a wide spectrum of sub-sectors including but not limited to consumables, implants & surgical instruments, and healthcare equipment.

Some of the manufactured products from the companies in Penang are as follows, but not limited to:
Scientific Instruments
Medical Electrodes
Catheters
Surgical Equipment
Orthopedic Instrumentation
Programmable Devices such as pacemakers, defibrillators, etc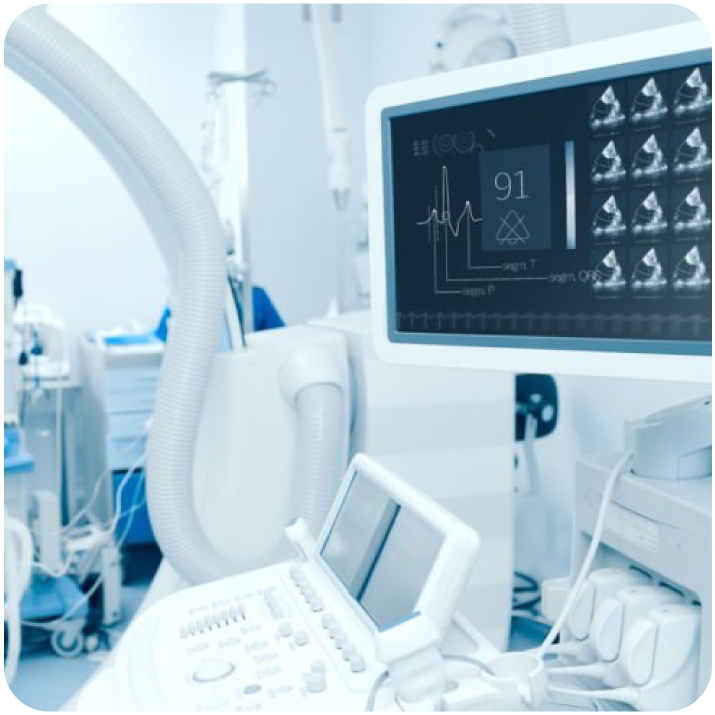 The export value of medical devices from Malaysia achieved the value of RM22.97 billion by the end of 2018 as a whole, compared to RM19.78 billion from 2017 (Source: MATRADE). The Association of Malaysian Medical Industries (AMMI) also projected that the sector will grow approximately 8% in 2019 – a strong testimony to Penang as the home-ground for more than 55 medical devices' companies in Malaysia.
Companies : B-Braun Industries, Boston Scientific, Abbott Laboratories, Haemonetics, Ambu, Tecomet, Japan Lifeline, Integer, Straits Orthopaedics
Note: The list of companies is not comprehensive and it is for general information purposes only. All content and information on the list might be changed or updated without notice.
Overview of Investment and Trade Figures In Penang
1H19: Approved manufacturing investment
Why Invest In Penang
Thanks to its competitive edge, Penang enjoys a prominent position as a preferred destination for investments.
Source: Department of Statistics Malaysia, MIDA