MANUFACTURING
Penang's vibrant industrial ecosystem is a strong determining factor for many investments, upheld by a network of diversified and competent local manufacturers.
PRECISION ENGINEERING & EQUIPMENT
This sector mainly covers the engineering and manufacturing of precision tools and equipment for various industrial applications, including the E&E, medical devices, aerospace and automotive sectors. Their ubiquitous presence in almost all of the major sectors is evident through their representation as one of the largest exports in Malaysia for the year 2018, taking a collective value of approximately RM77 billion or 7.7% of the total exports – on equivalence to the third largest share of that year after E&E (38.2%) and Other products (22.0%) (Source: MATRADE).
The abundance of companies operating within this field in Penang cover a wide band of specialties such as following but not limited to:
Printed circuit boards (PCB) assembly
Die casting
Computer numerical control (CNC)
Plastic moulding
Industrial machinery & modules
Total / integrated solutions provider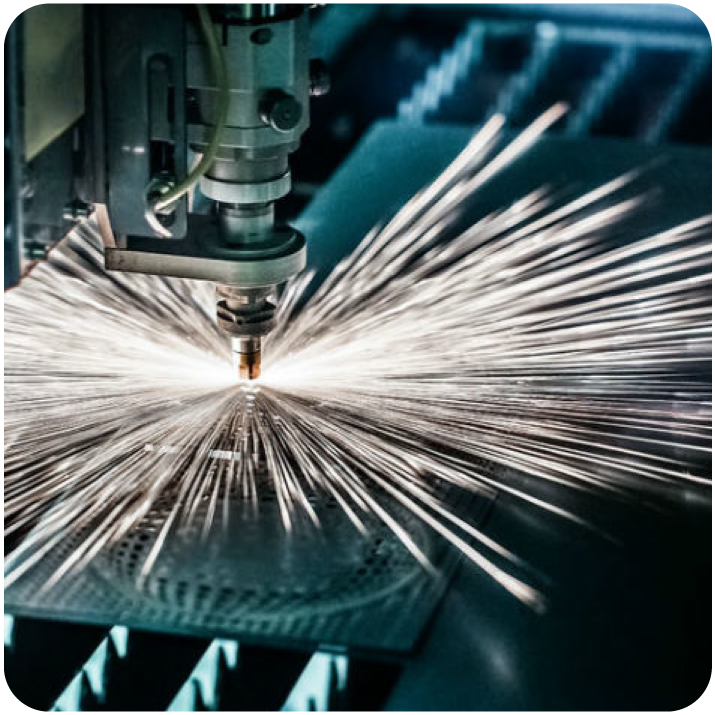 In tandem with the evolution of technology and the industrial revolution, most of the companies have transitioned or in the midst of transitioning to full automation of the above work processes.
Companies : ViTrox, Pentamaster, Walta Engineering, UMS Group, Towa-M, VAT, BBS Automation, Frencken, Sanmina, NationGate, Greatech Engineering
Note: The list of companies is not comprehensive and it is for general information purposes only. All content and information on the list might be changed or updated without notice.