At a Glance
Principal Activity(ies):

Software & web development company

Location(s):

Offices in Penang, Kuala Lumpur, Malaysia & Singapore 

Number of Employees:

63

Revenue (2022):

RM 5 million

Certification(s):

MSC Malaysia Status 2022 (now Malaysia Digital)

Core Competency(ies):

Software Development

Mobile App Development

Web Design & Development

Cyber Security 

Digital Marketing

Video Production & Animation

Website:

https://www.veecotech.com.my/

 

Contact Person:

Email:

info@veecotech.com.my

 
Introduction
Established in 2011, VeecoTech is a leading Malaysia IT solution company, specialised in helping businesses to achieve their success through mobile app and software development, web design, SEO and online marketing. 
Together with the subsidiary companies, namely Benova and Bold Media, VeecoTech has operations in Penang, Kuala Lumpur and Singapore. Being a multidisciplinary team that is capable of providing integrated and robust digital ecosystem for clients, VeecoTech's expertise lies in the website design, e-commerce, software, branding and marketing solutions. The company has served over 500 clients from a diverse range of industries, including public sectors, manufacturing, property, financial, healthcare, F&B and others.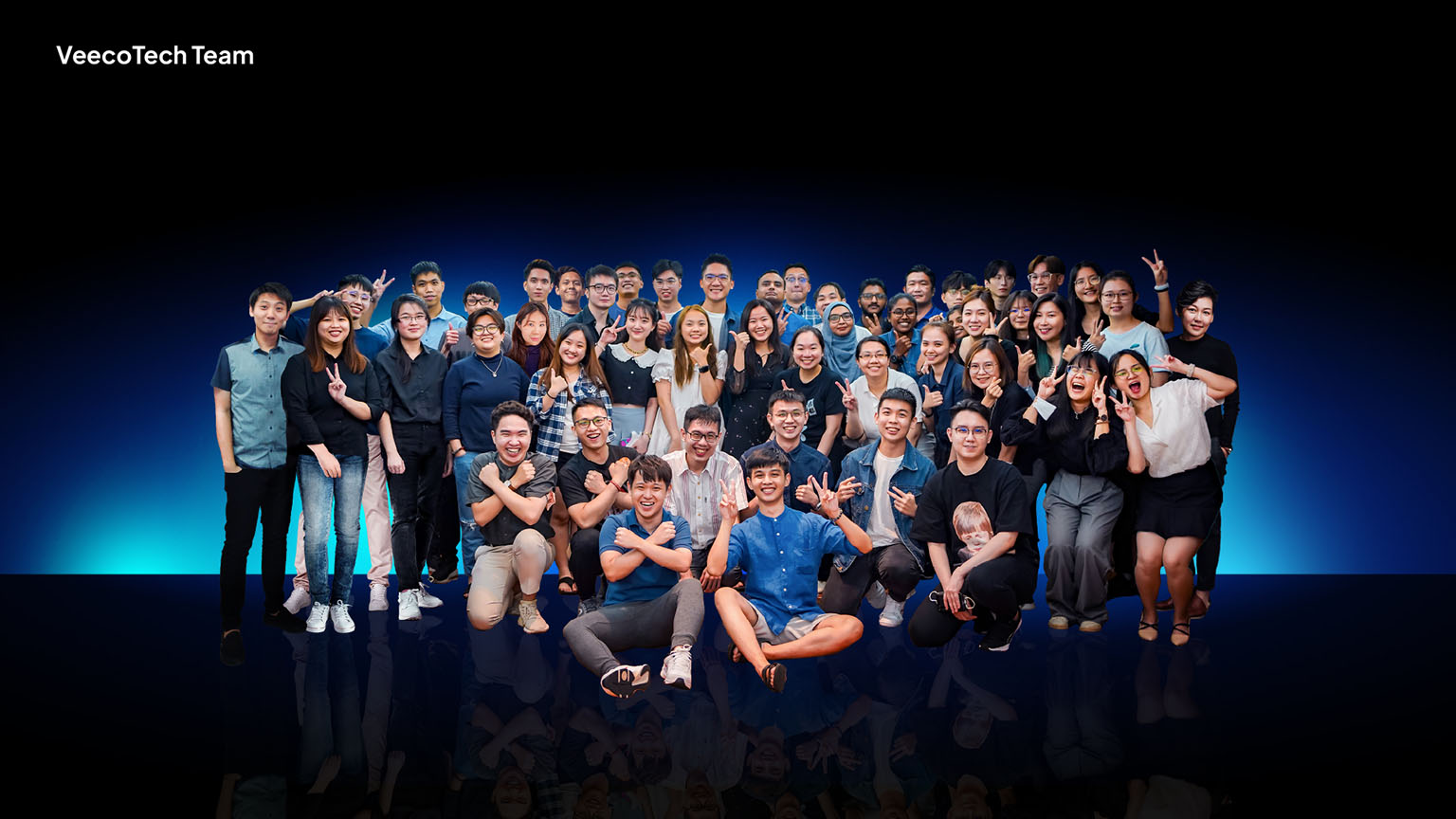 Products & Services
1. Software & Mobile App Development
VeecoTech is a company that develops custom software and uses technological expertise to produce high-quality systems that guarantee the scalability, security and dependability of its software solutions. It offers front-end and back-end programming, mobile app development, full-stack software development, and customised API integrations. 
Software & mobile app development projects: The Ultimate Software Developer in Malaysia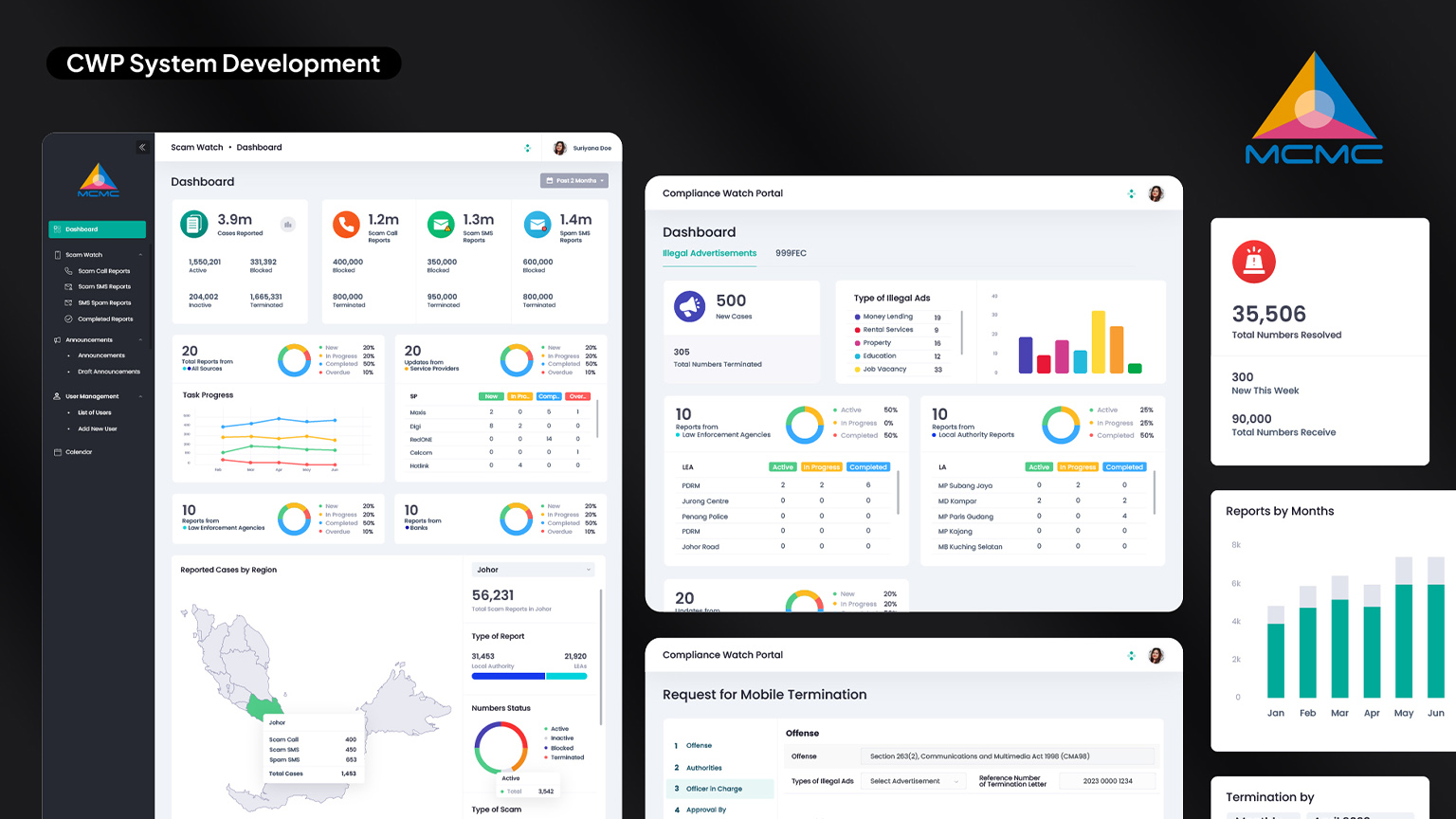 CWP System Development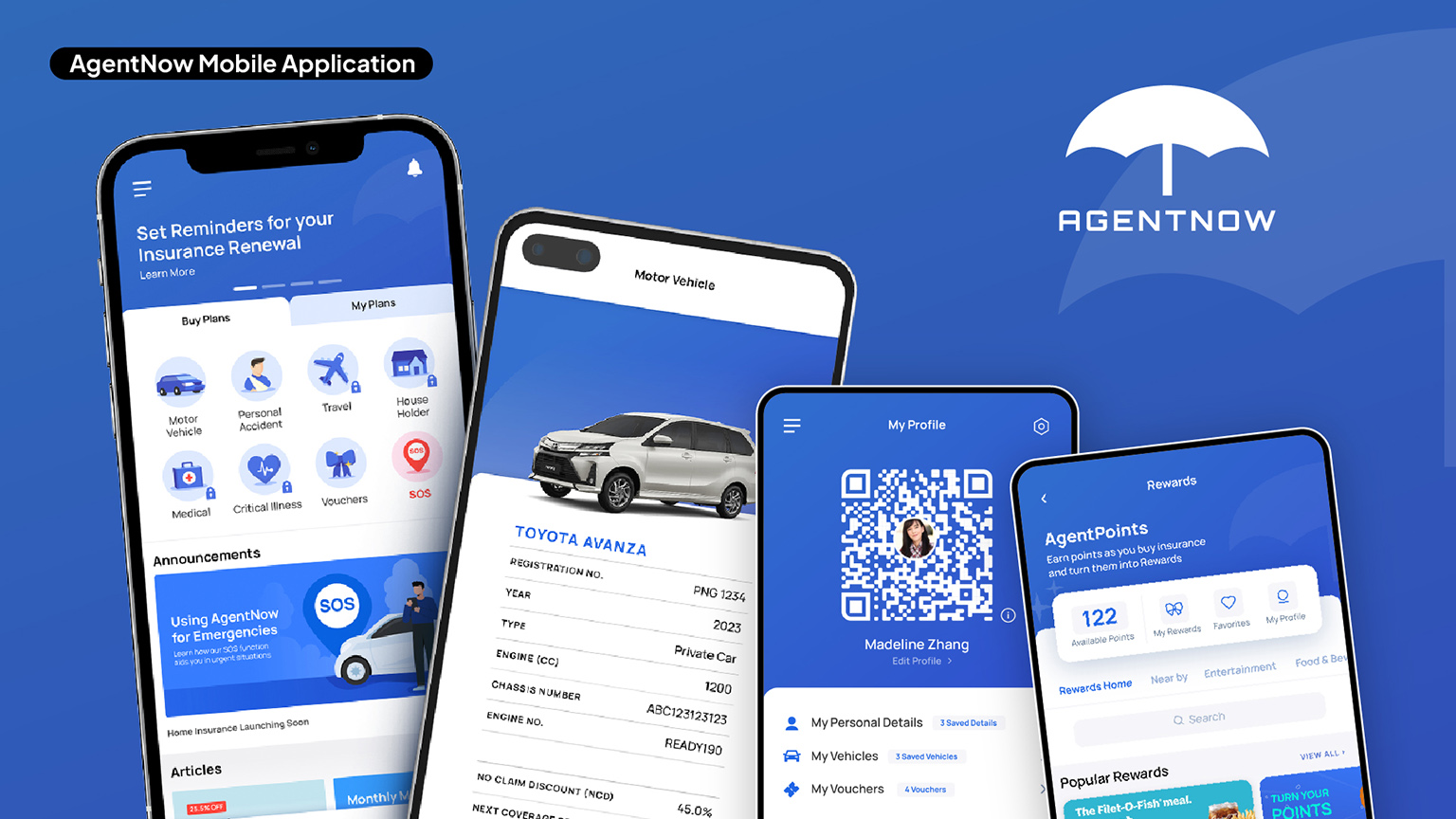 AgentNow Mobile Application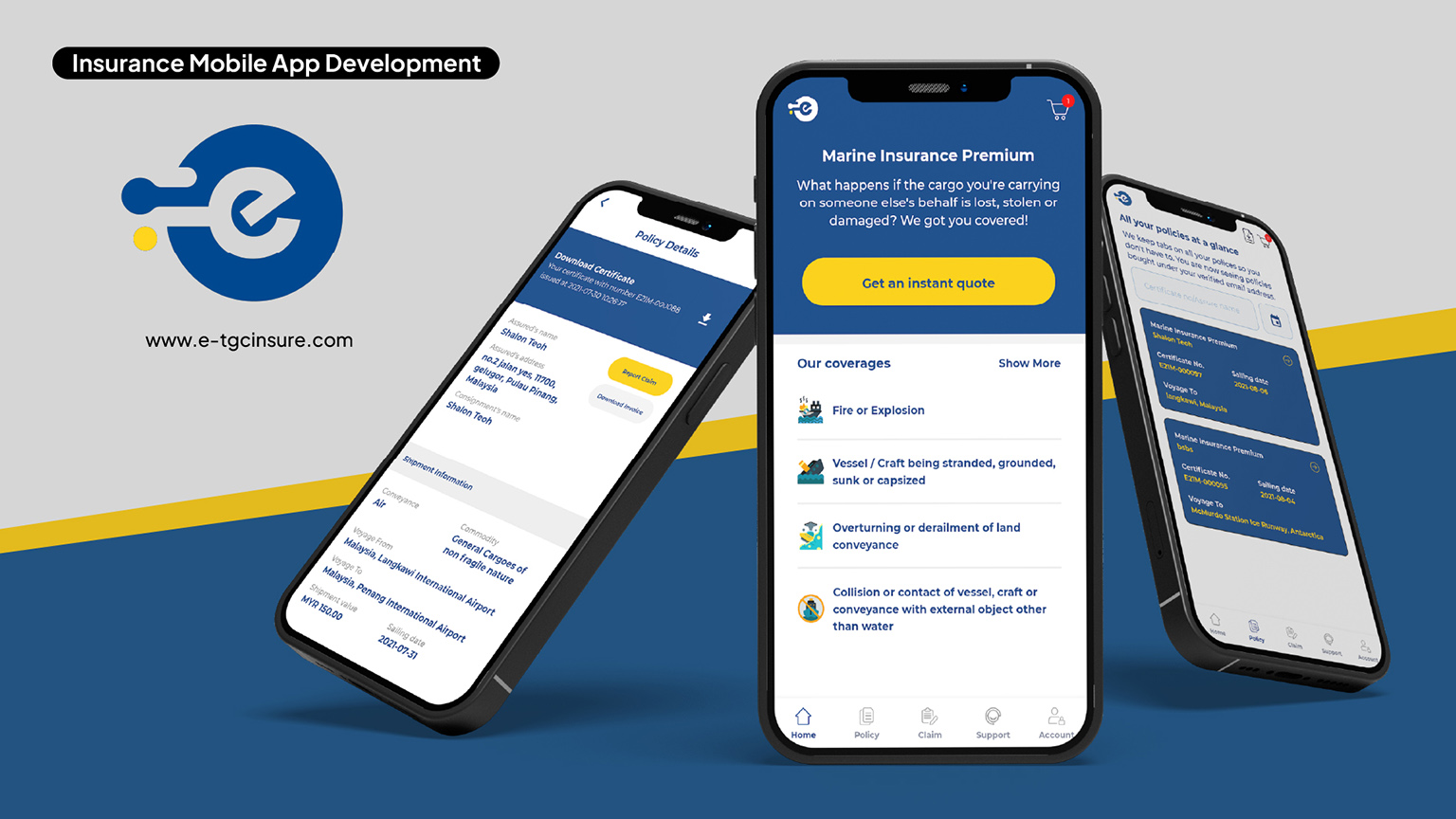 Insurance Mobile App Development
2. Web Design & Development
With more than a decade of experience in website design and development, Veecotech's team of specialist creates and builds custom websites that match the distinct needs and objectives of their clients.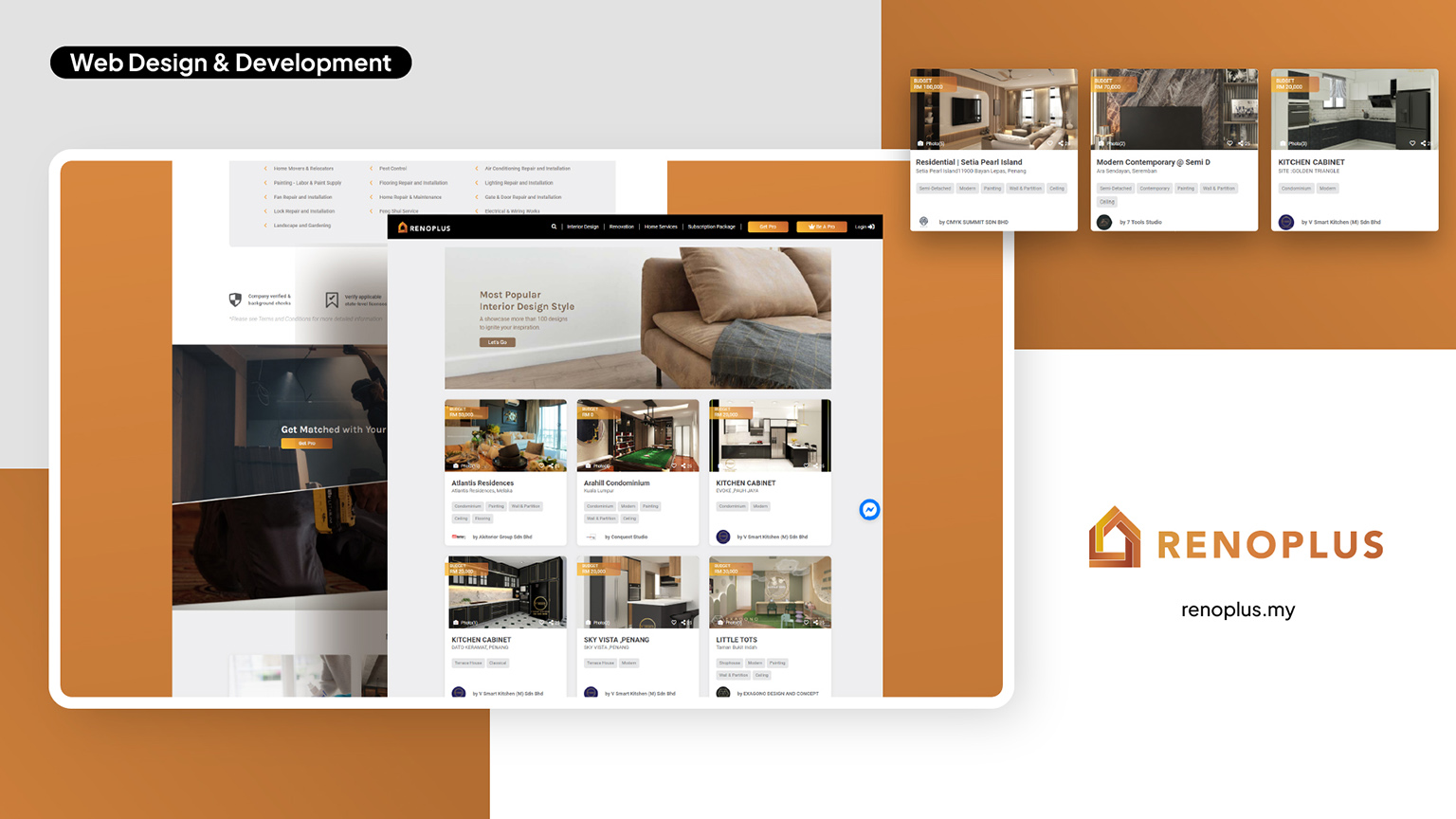 Selected section of Renoplus website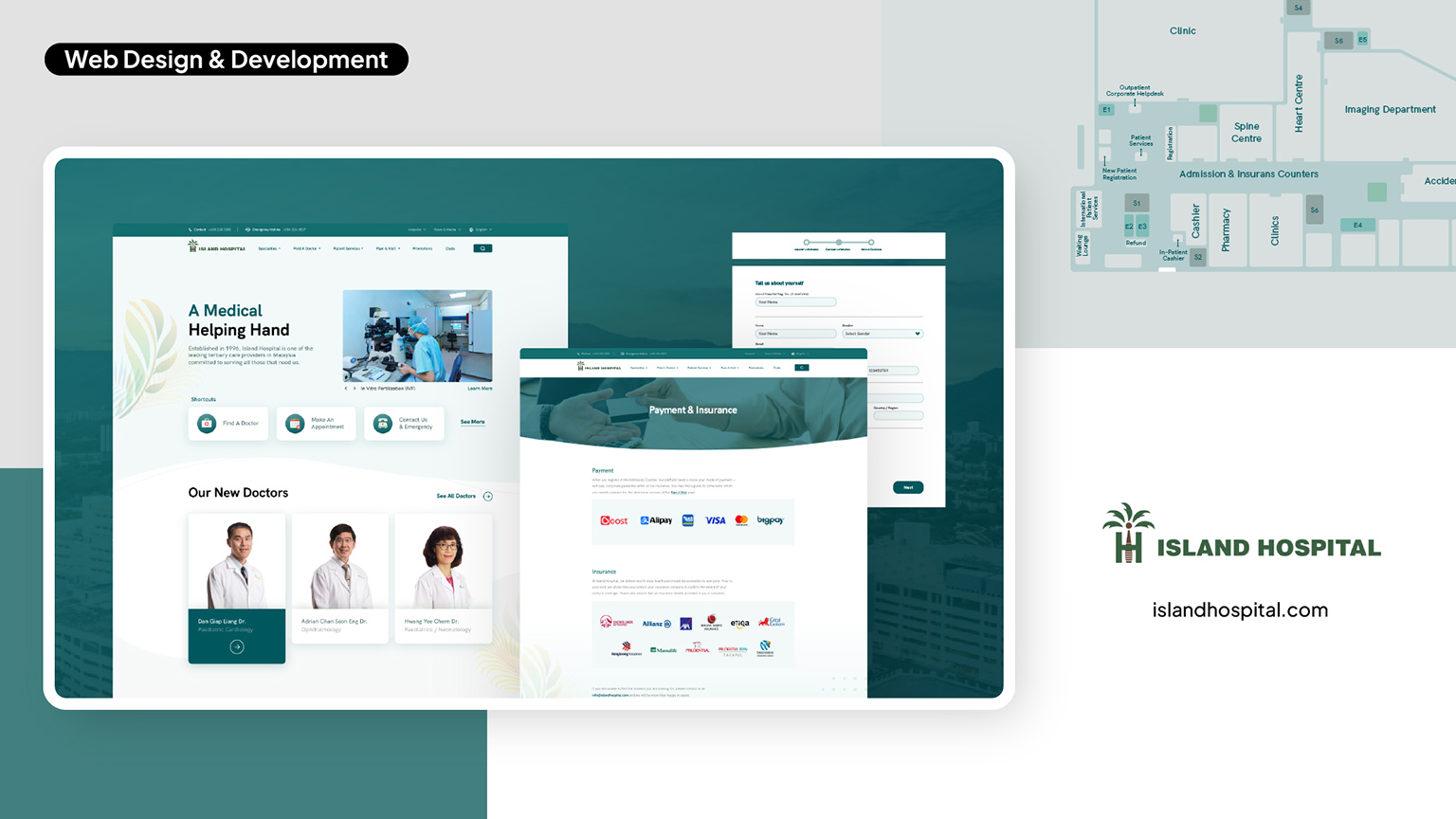 Selected section of Island Hospital's website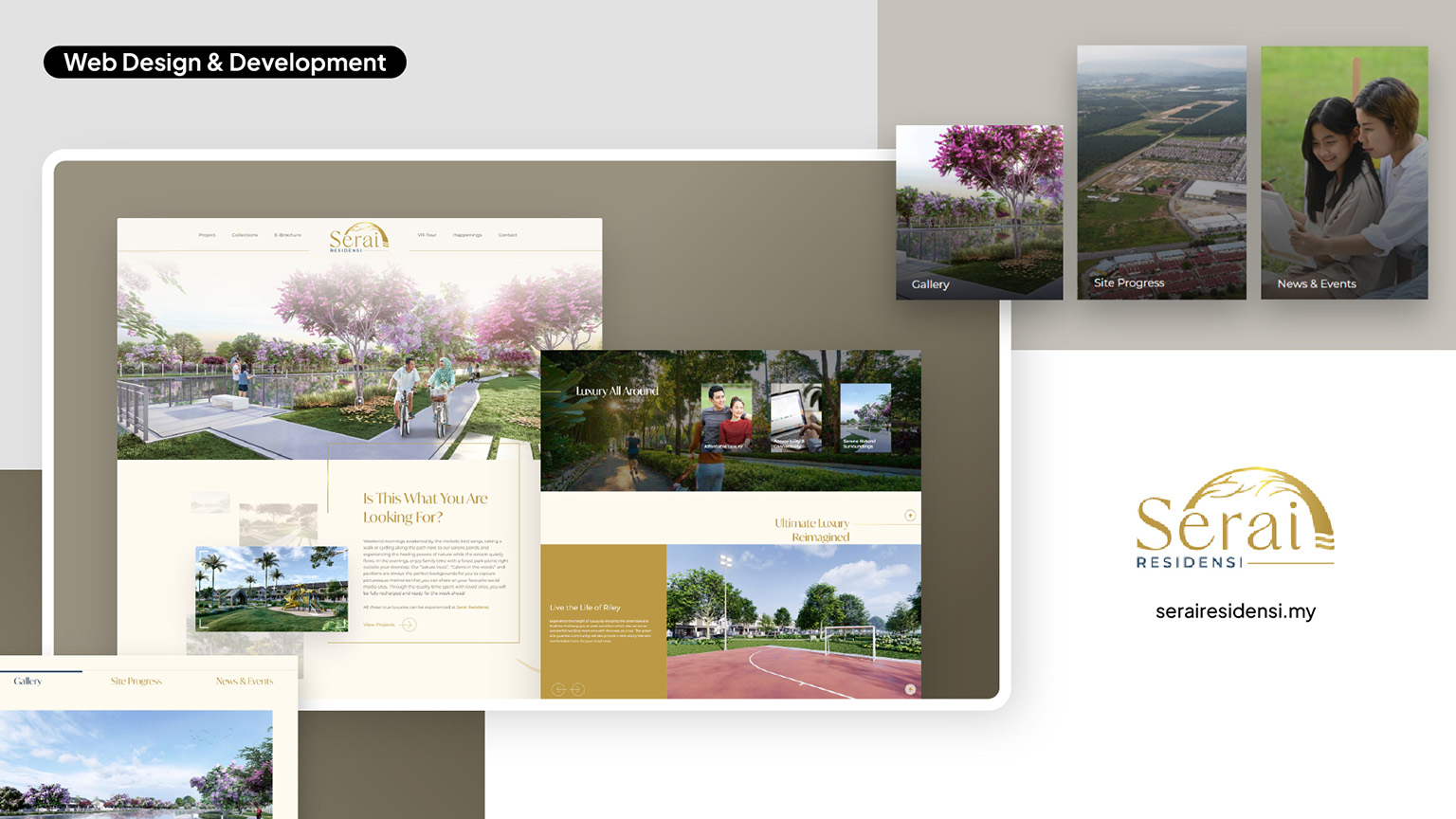 Selected section of Serai Residensi's website
3. Digital Marketing
Search Engine Optimisation (SEO)
VeecoTech's SEO service is a comprehensive approach to improving website visibility and ranking on search engines such as Google. The team employs a range of techniques and strategies, including optimising content, keyword research, backlink building, and technical improvements to a website's structure. Focusing on driving organic traffic to clients' websites, VeecoTech helps clients to reach their targeted audience and increases their chances of generating revenue. 
VeecoTech has helped organisations to level up their social status to not only stay in trend but realign the business to its audience. Its branding experts work closely with clients to understand their business objectives, targeted audience, and industry trends. The team then developed a comprehensive branding strategy that includes defining the brand identity, designing a memorable logo, selecting brand colours and fonts, creating a brand voice and tone and appropriate marketing collateral.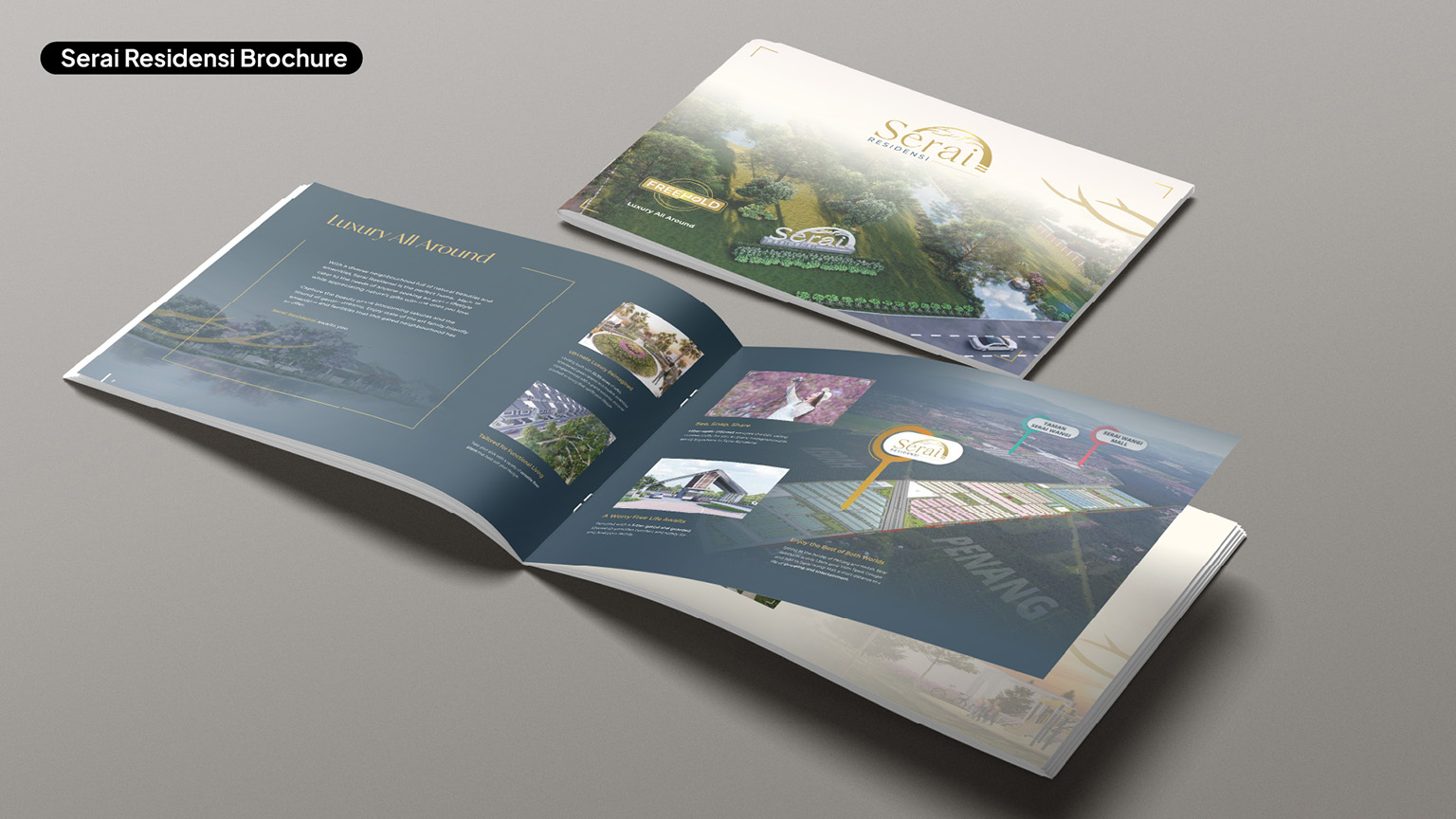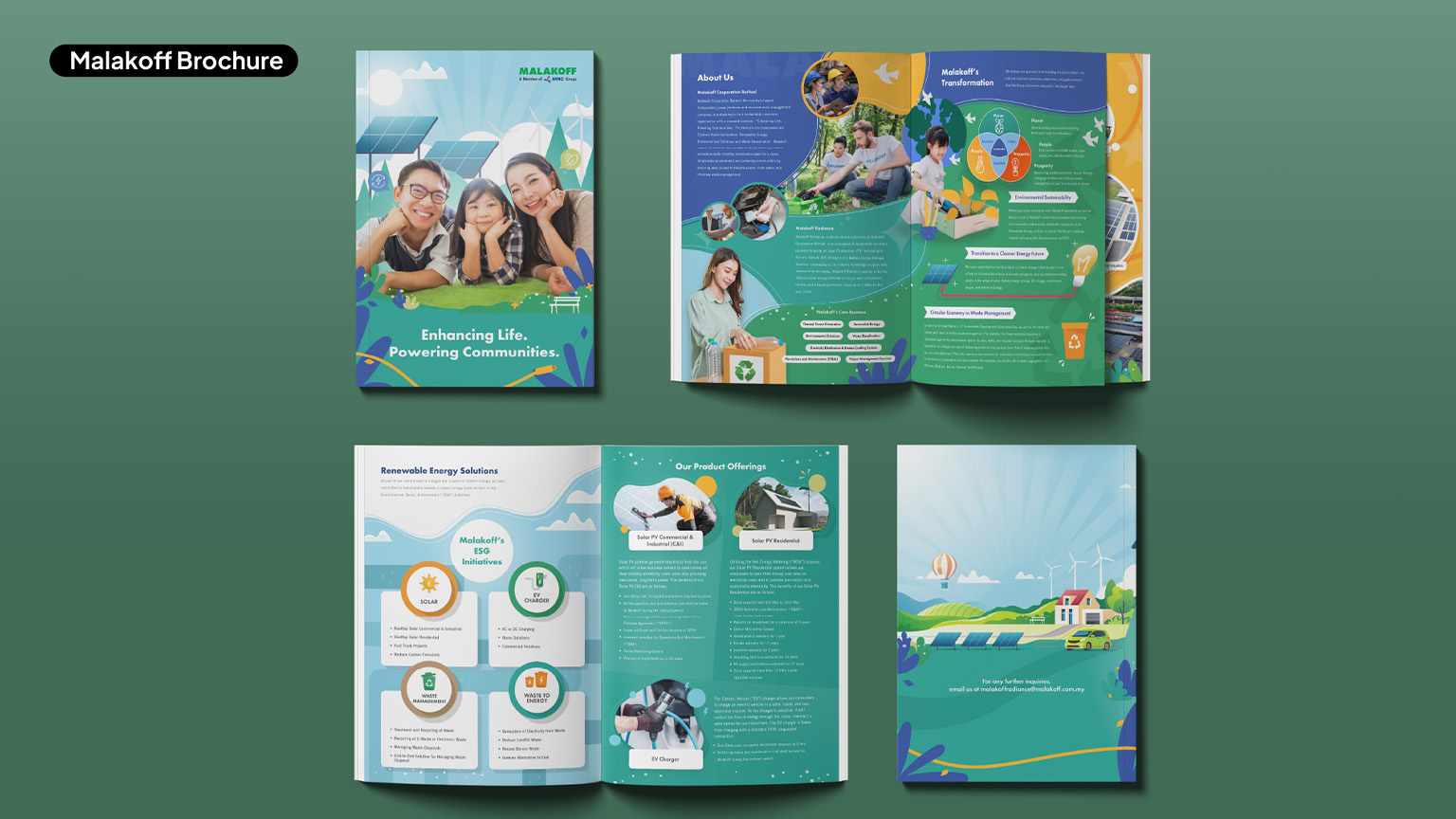 Brochures designed by VeecoTech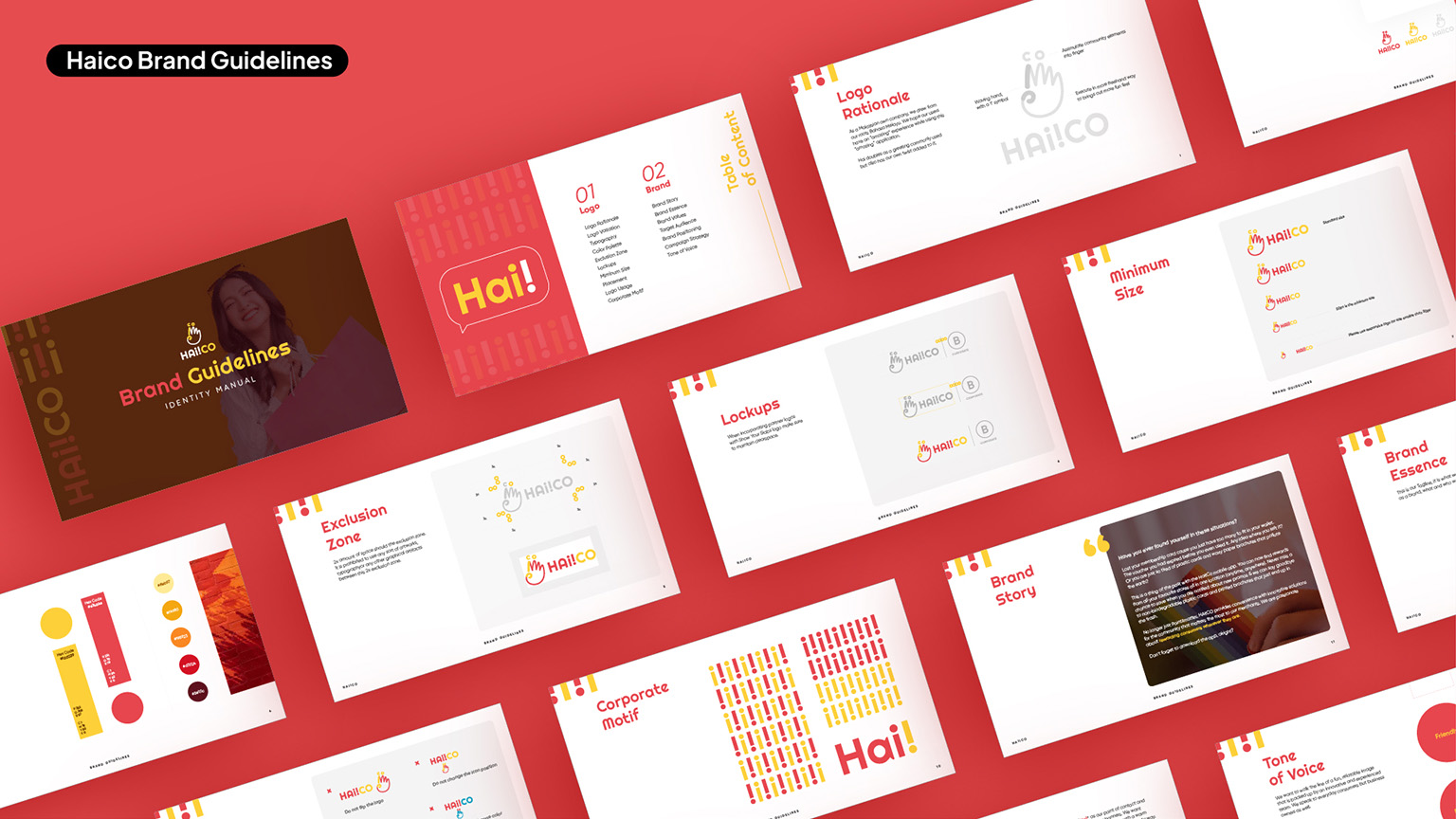 Selected pages of our designed brand guide
4.
Video Production & Animation
In partnership with its subsidiary Bold Media (https://boldmedia.com.my/), VeecoTech's video production services offer a range of creative solutions for businesses. The video production team works closely with clients to understand their goals and objectives, and then develop a customised video strategy that fits clients' unique needs. The range of services include concept development, scriptwriting, storyboarding, filming, editing, and post-production.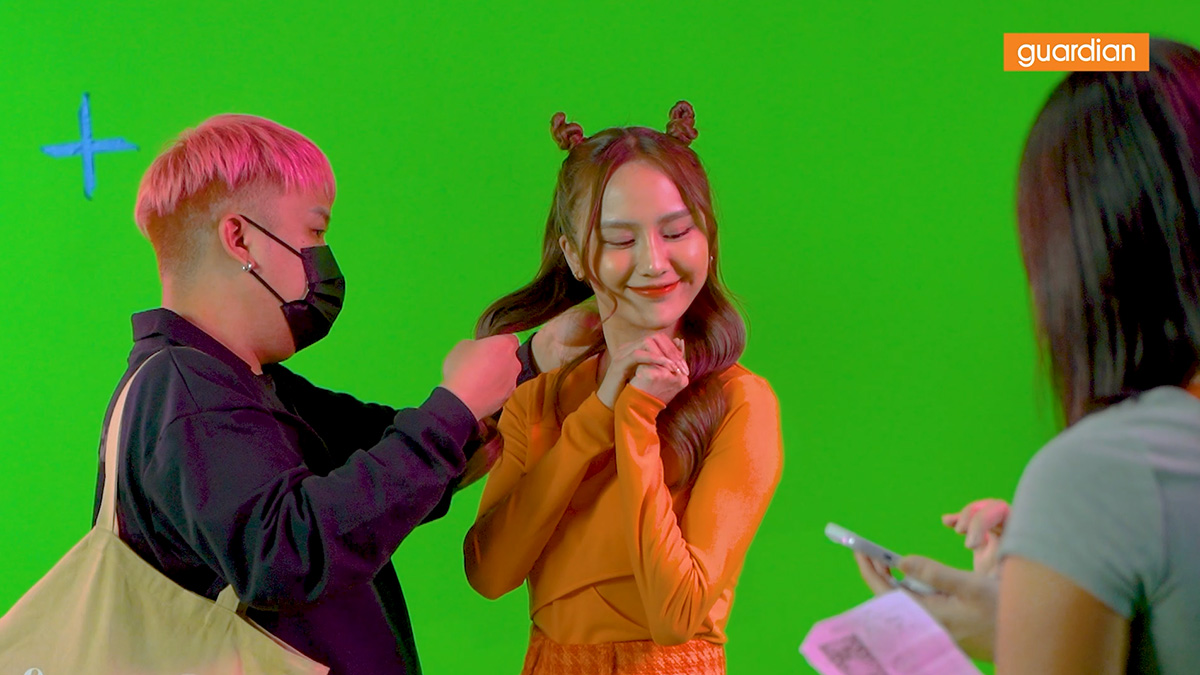 Guardian CNY Video 2023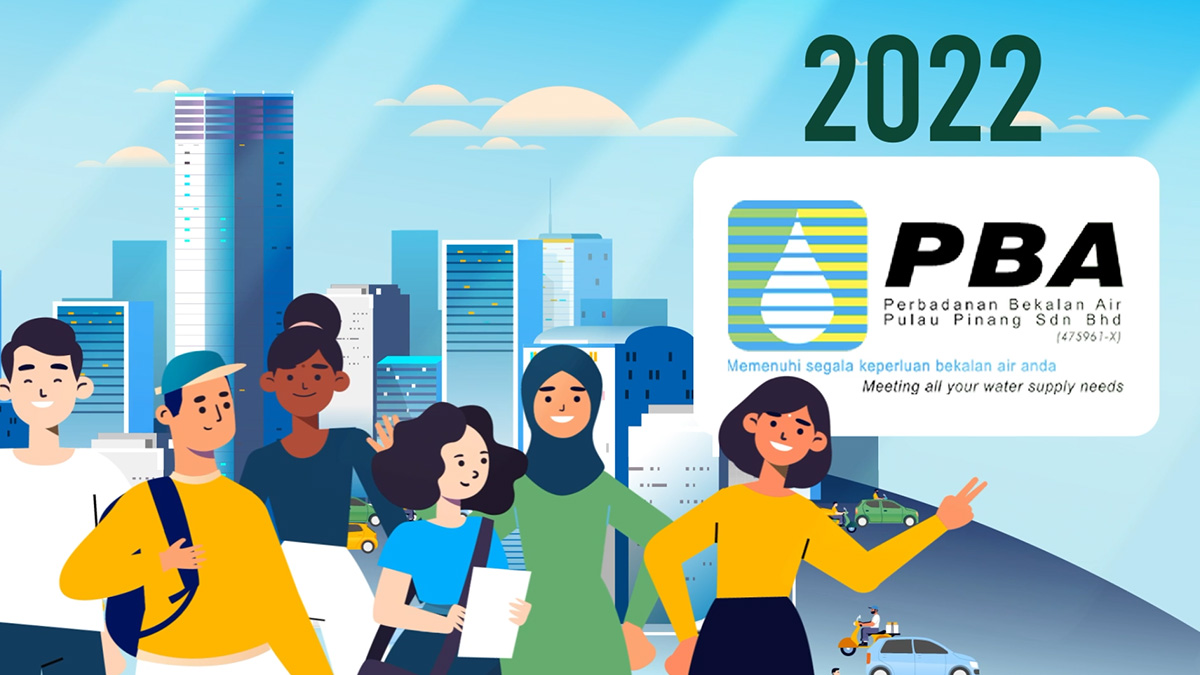 Perbadanan Bekalan Air Pulau Pinang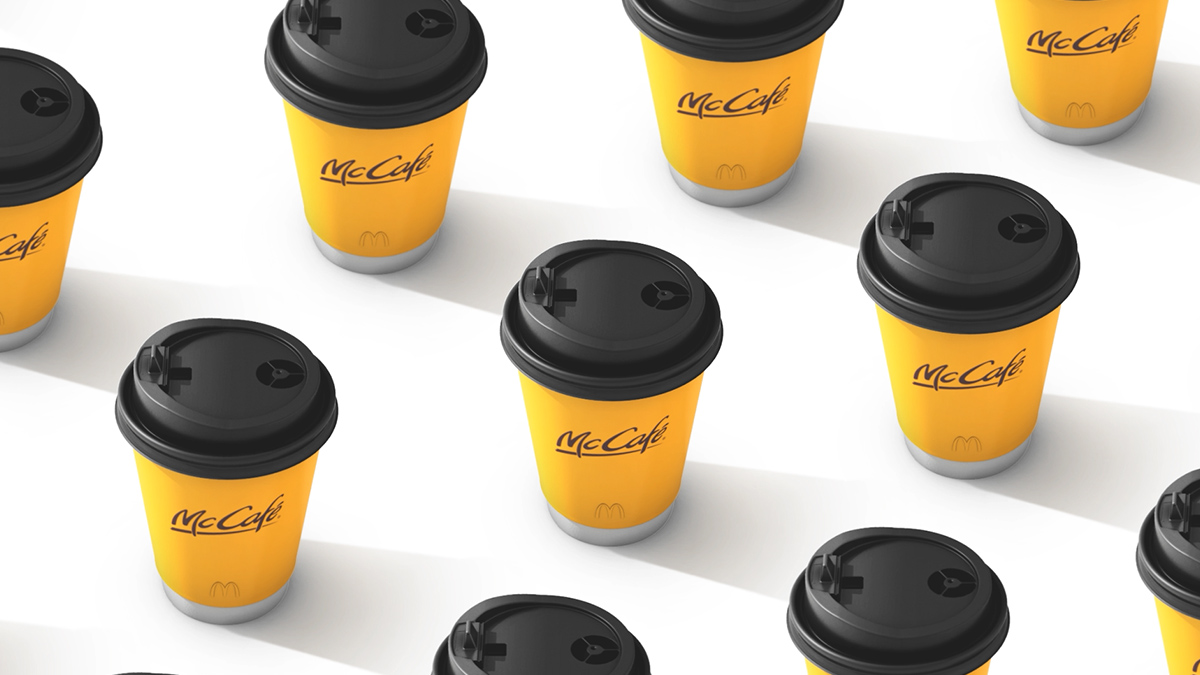 Mc Cafe 3D Animation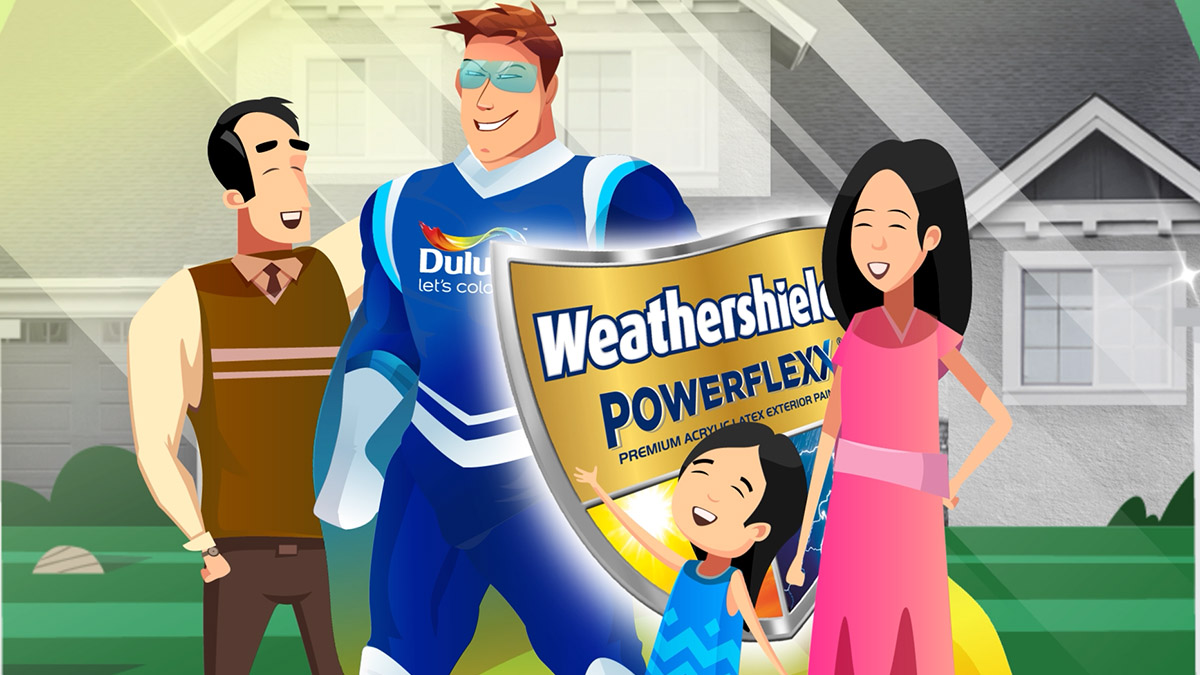 Dulux 2D Video Animation
5. Cyber Security 
Holding on the mission to support businesses in safeguarding their confidential information and maintaining business continuity, the newest line of services from VeecoTech, provided by its subsidiary, Cybernage, offers cutting-edge cyber security options to assist organisations in defending against the growing threat of cyberattacks. Services such as red teaming and penetration testing are made available to find holes in clients' networks and apps and test their security by simulating actual attacks. VeecoTech collaborates extensively with clients to comprehend their particular security requirements and create tailored solutions to meet those requirements. 
Achievements & Awards
Winner of the SME 100 Awards 2022 (Fast Moving Companies)

TechBehemoths 2022 Awards Winner For SEO, SMM & Pay Per Click

Obtained MSC Status in 2022

Most Promising Startup Award 2022 – Fintech Solution (AgentNow)

Penang i4.0 Seed Fund Stream #2 Recipient 
Written in Mar 2023
Disclaimer:
Every effort is made to provide accurate and complete information in this article. However, InvestPenang makes no claims, promises or guarantees about the accuracy, completeness, or adequacy of the contents and expressly disclaims liability for errors and omissions of this article.