INITIATIVES
SMART Penang Centre is tasked to provide helpful information on financial assistance schemes to local SMEs, run industry research and create business opportunities.
Initiatives by the Penang State Government on SME development
Penang SME Centre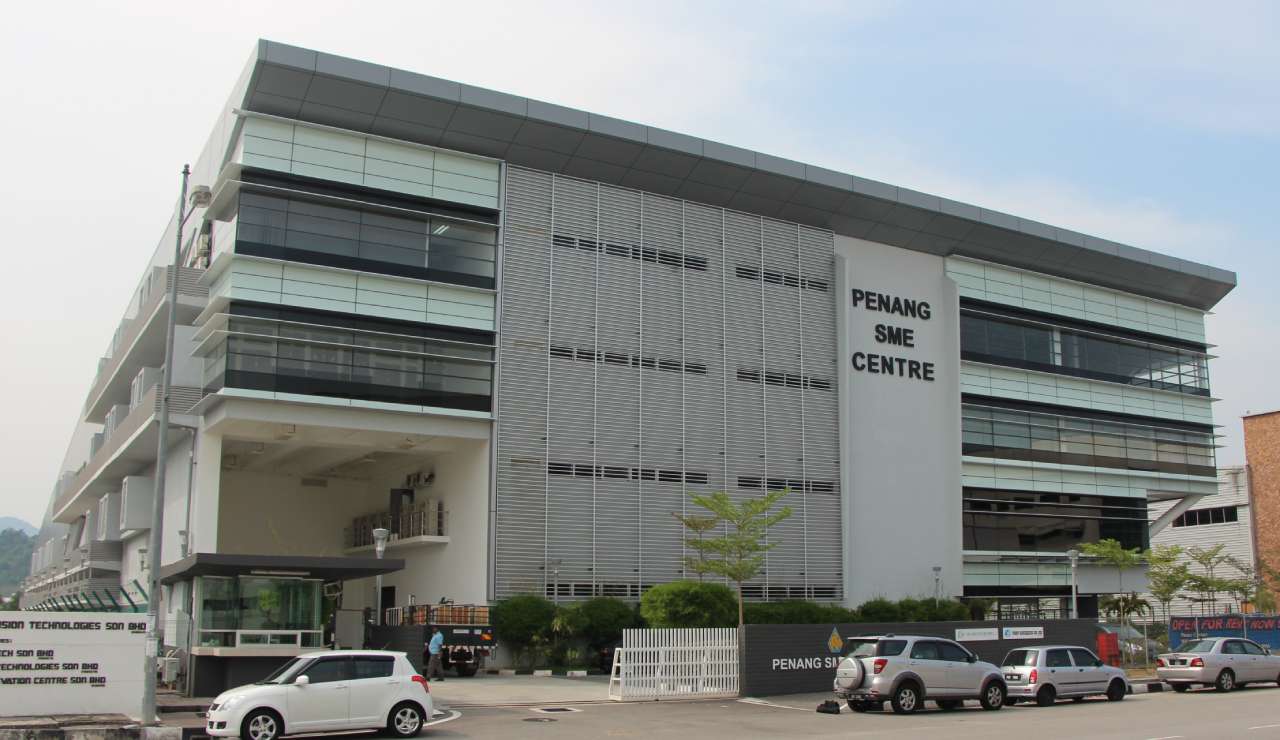 GENERAL INFORMATION

Building Specification
Type of building
4-Storey Flatted Factory
Location
Plot 105, Phase 4, Bayan Lepas Industrial Park, Penang
Land Area
2.12 acres
Built-up Area
166,874 sq. ft.
Rentable Area
129,481 sq. ft.
Car Parking Lots
114 numbers
Height of Unit

3.6m clear height to underside of beams
4.0m clear height to underside of slabs

Lifts

2 units Goods Lift

1 unit (3 ton), 1 unit (2 ton)

1 unit Passenger lift (15 person)

Value Preposition of Penang SME Centre

Strategically located in Bayan Lepas Industrial Park.
Close proximity to Bayan Lepas International Airport only 20km away from Penang Port.
Easily accessible via Penang Bridge and Second Penang Bridge.
Two and three tones capacity lifts provided for easy mobility of goods and machineries.
Central tenant utilities being created for expansion of facilities depending of needs of tenants.
Easy maintenance exterior of building like metal roofing, wall cladding and curtain wailing.

Who Should Apply?

SMEs in promoted industries supplying, supporting or servicing LLCs (Large Local Corporations)/ MNCs (Multinational Corporations) in Malaysia and overseas.
Companies with abilities to design and develop innovative products or services.
SMEs needing additional space to expand their businesses.
SMEs who are able to hire, train and develop Malaysians to become technical or management professionals.

Enquiry
SME VILLAGE PHASE 4A
SME Village Phase 4A consist of 20 semi-detached factory units.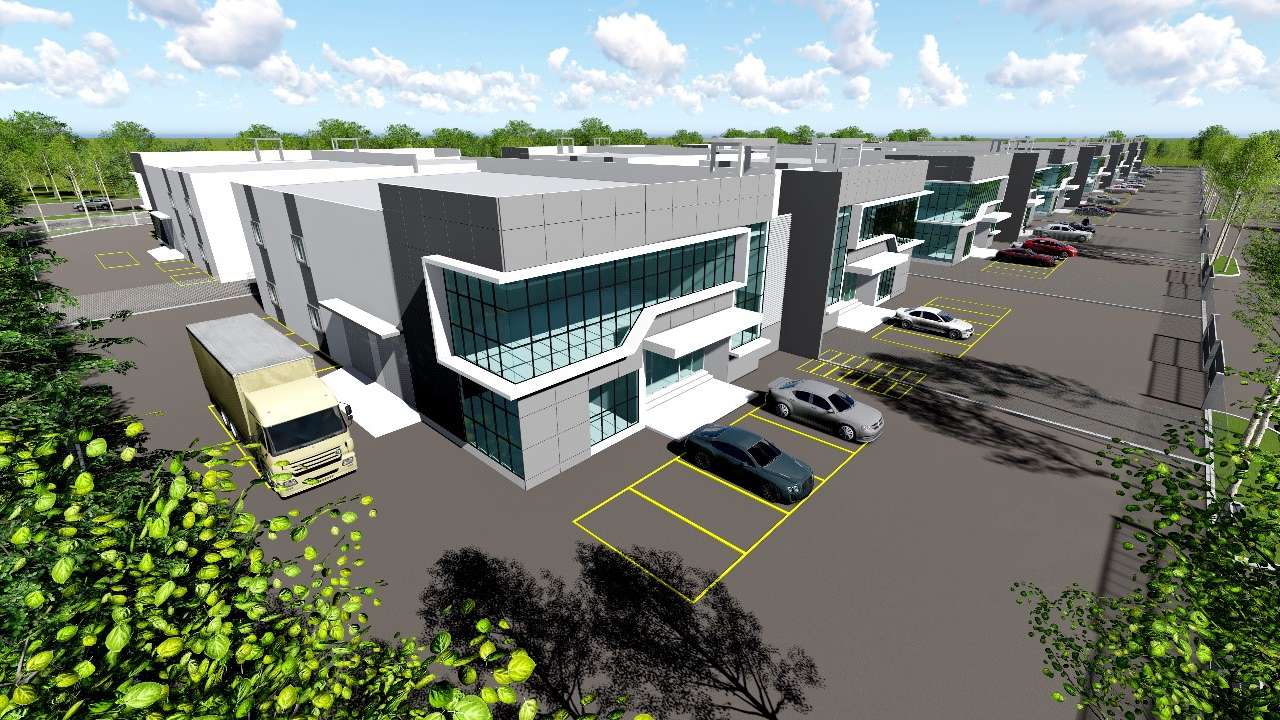 Unit Type
Built-Up Area (sq.ft)
Total Land Area (sq.ft)
Sale Price # (RM)
Semi–Detached (Corner)
6,939
16,047.50
3,865,740
Semi-Detached
6,939
13,799.81
3,745,290
For further details, please visit here.