At a Glance
Principal Activity(ies):
Engineering design services
Location(s):
HQ in Penang; Branches in India and the US
Floorspace:
11,600 sq. ft.
Number of Employees:
100+
Core Competency(ies):
Semiconductors & embedded hardware
Website:
www.infinecs.com
Contact Person:
Kalai Selvan Subramaniam
Email: kalai@infinecs.com
Introduction
Established in 2016, Infinecs Systems focuses on system-on-chip (SOC) design and embedded hardware development. The company grew rapidly by tapping into strong demand from MNCs operating in the region to outsource their SOC design activities. This was accomplished by bringing in experts, local engineers supplemented by foreign talents where needed, hiring batches of engineers locally including fresh engineering graduates as understudies, and assembling competent functional teams. The company also established Offshore Design Centers (ODCs) to support its clients.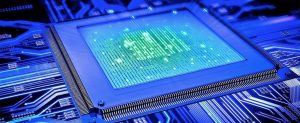 Premier provider of Silicon to Systems Design Services and Solutions
Key Products and Services 
Since its inception, Infinecs has focused on being an all-in-one Electronics Engineering Design & Development services provider. The company supports the entire semiconductor product development cycle. Infinecs has experience in various semiconductor manufacturing nodes including cutting-edge sub-10 nm finFET technology i.e., 7 nm and 5 nm.
The company was recognised and awarded global supplier status by a few Fortune-500 technology clients.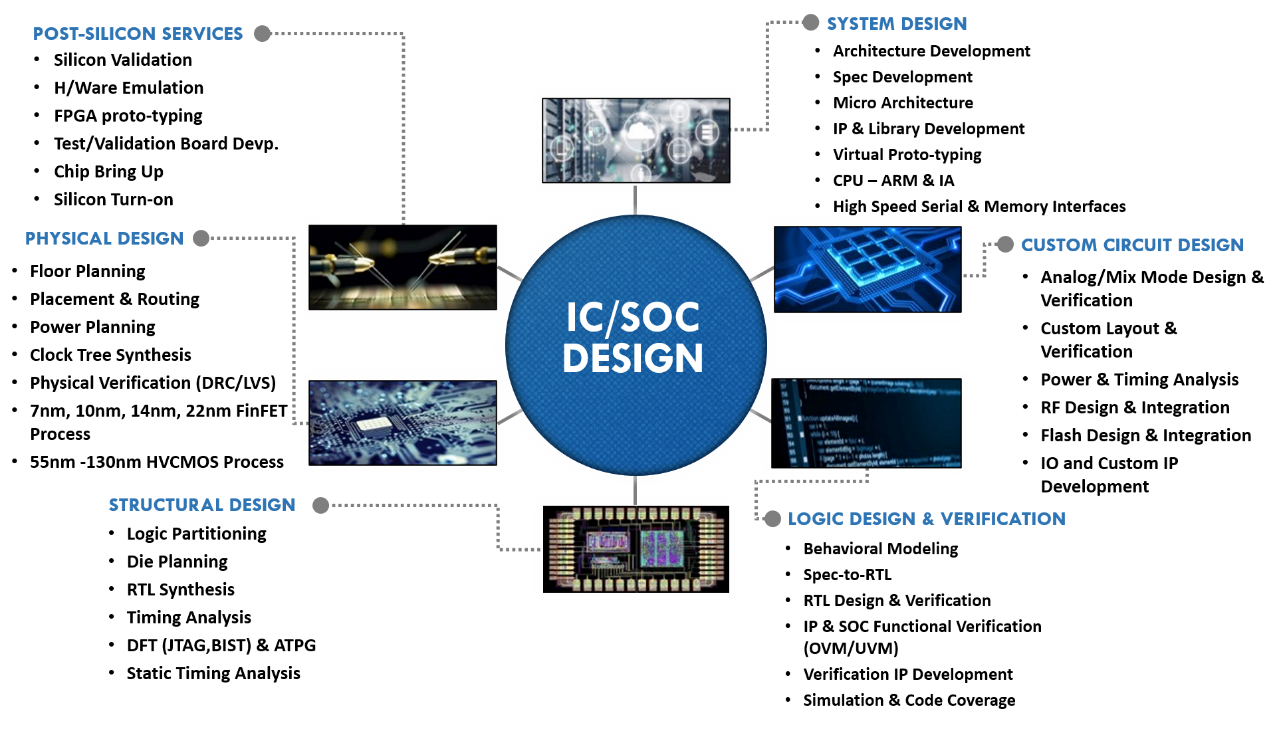 Infinecs enables the silicon-driven world of intelligent systems
Besides semiconductor design services, Infinecs provides full-scale Embedded Systems designs and development services. It is an R&D partner for firms undertaking new product development.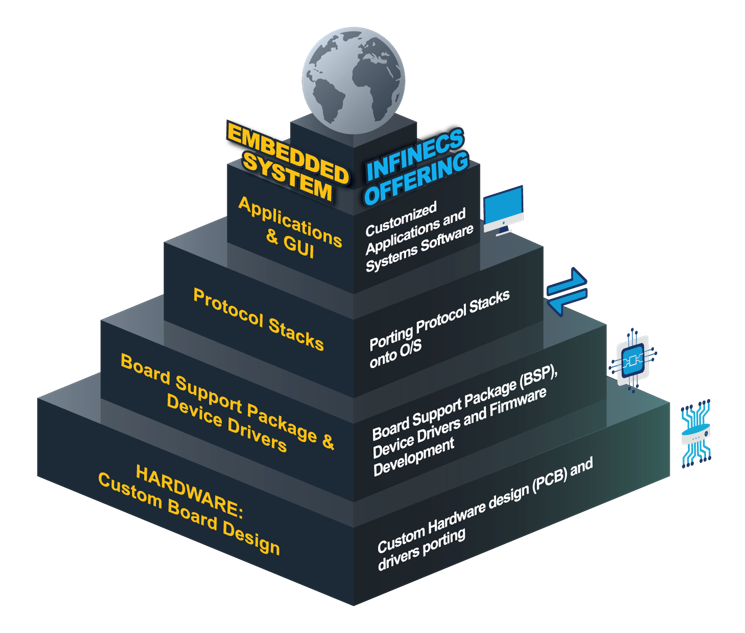 Embedded hardware design and development from Infinecs Systems
Achievements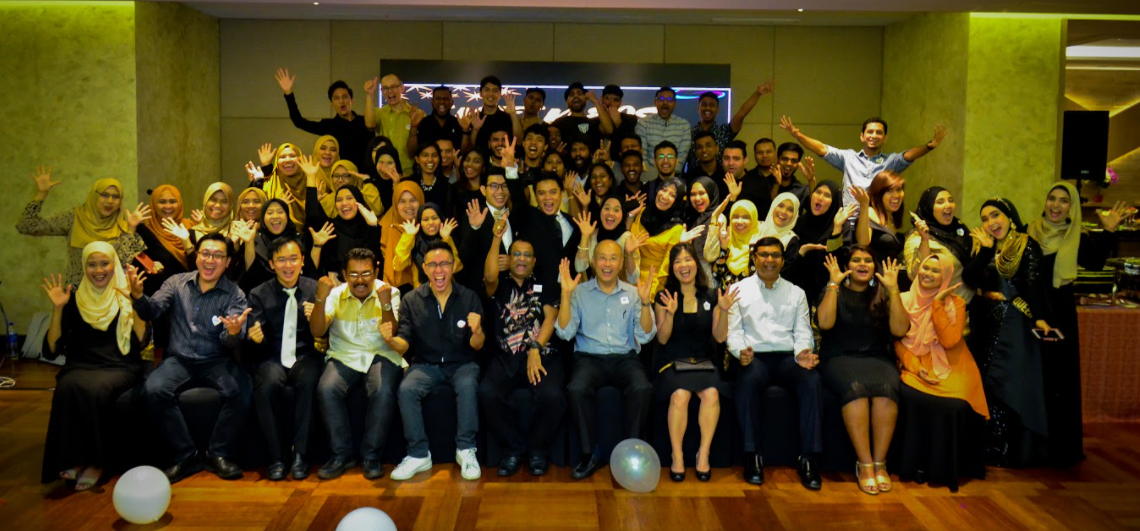 The Infinecs team in a celebratory mood
The company's founders were keenly attuned to resolve the semiconductor industry's VUCA[1] challenges. The management and engineering leadership team consisted of well-seasoned industry veterans with approximately 200 years of cumulative working experience, trained at leading Global Fortune-500 technology companies, with personal networks ranging across the globe. Within a short period of time, the business model shifted from time-and-material to long-term turnkey projects at cutting-edge semiconductor technology.
In 2019, the trade war between the US and China caused a major fallout in the industry.  As commitments were rescinded and supply chains rerouted, it disrupted plans by existing and potential clients. The company was adjusting to this new reality and implementing its recovery plans when the COVID19 outbreak in 2020 delivered another setback. The team had to navigate this new normal as macroeconomic uncertainty multiplied with the lockdowns and border closures.
At the height of the pandemic, a new client wanted to establish a brand new server development center in Malaysia. Infinecs managed to assemble several functional teams consisting of highly experienced engineers meeting the client's requirement within a short period of time. The team members possessed backgrounds in diverse disciplines ranging from software development to hardware design and systems verification.
During the same period, a customer wanted to outsource parcels of its latest generation processor design. The pre-COVID playbook would have the Infinecs team utilize its international network to bring in expatriates and in parallel, use local engineers to shadow them. The international travel controls sealed off this option. Using its offshore branch, the company hired experienced lead engineers working remotely to supplement local designers and meet the request. This achievement exemplifies its commitment to customer support and the agility to craft solutions in an adverse environment.
Future Plans
Despite the economic headwinds, Infinecs has increased its employees by 50% and trebled its monthly revenue since last year. Staying on the current trajectory, it expects to double its revenue and profits in the coming year. Moving forward, Infinecs intends to pick up the pace. The future growth strategy calls for double digit growth in the coming 3 years.
Other than outsourced design and development services, the company is expanding its technical reach. In this respect, Infinecs has been working closely with a European partner to develop their next generation bio-metrics devices. The company has also engaged research institutes to collaborate on R&D. The company aims to leverage its industry know-how and spearhead the IP commercialization of next generation technologies such as Artificial Intelligence (AI), 5G RF energy harvesting and bio-medical systems.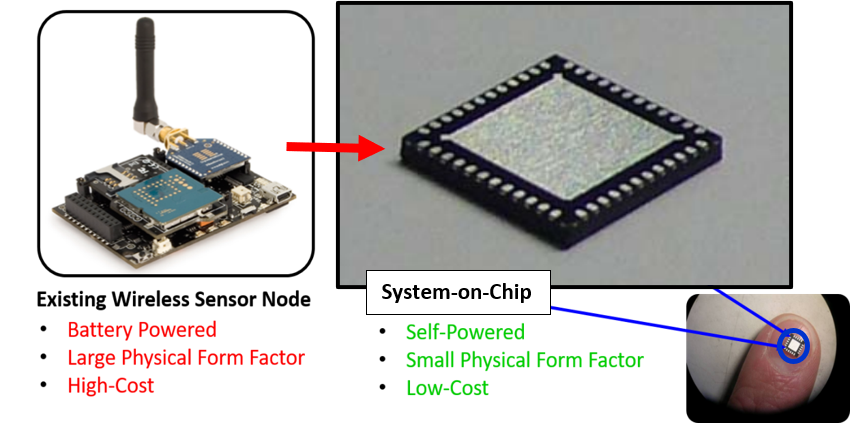 One of the R&D initiatives: 5G Energy Harvesting SOC
Despite the ups and downs of recent years, the company remains committed to its stated vision to be the "Premier Provider of Silicon to Systems Design Services and Solutions". In line with this objective, management has always prioritized local talent pipeline development through internship programs, and intensive inhouse training. It has developed an extensive inhouse curriculum to support its internal needs in various projects. Leveraging its senior technical members as trainers and mentors, it has established an apprenticeship system to facilitate technical knowledge and skills transfer to newcomers. Infinecs is also collaborating with the local research institutes and academia to spur the development of new talent especially in the area of semiconductor design.
All these efforts are part of the company's ongoing efforts to shock-proof itself against Black Swan events. These actions have also contributed directly to Malaysia's competitiveness in the electronics industry. It is consistent with the oft expressed view that local players should add value by venturing into new technical fields and develop the local talent pool.
 Key Takeaways
Infinecs Systems at Sains@USM, Bukit Jambul
In the half decade of its existence, Infinecs has been granted approved global vendor status by major technology companies, established 3 offshore design centers (ODCs) in two countries, trained scores of local engineers in the latest cutting-edge technologies, and served as a source of reference for companies planning to setup design operations in Malaysia.

Infinecs Design Centers in Penang
[1] VUCA stands for Volatility, Uncertainty, Complexity and Ambiguity. It is a military term adapted to describe the inherent characteristics of the semiconductor and electronics industry.
Written in June 2021
Disclaimer:
Every effort is made to provide accurate and complete information in this article. However, InvestPenang makes no claims, promises or guarantees about the accuracy, completeness, or adequacy of the contents and expressly disclaims liability for errors and omissions of this article.