At a Glance
Principal Activity(ies):

Design & manufacturing of moulds & tooling equipments
Plastic injection moulding

Location(s):
Batu Kawan, Penang, Malaysia
Number of Employees:
150
Manufacturing Floorspace:
130,000 sq. ft.
Revenue (2020):
RM40 million
Certification(s):
ISO 9001 : 2015
Core Competency(ies):

Contract manufacturing & ODM (original design manufacturing)
3D-design & fabrication of moulds, tools & dies, supported by the use of CAD/ CAM system, DELCAM, IDEAS, Pro/ ENGINEER & UNIGRAPHIC
Fabrication: In-house technique for product refinement
Plastic injection moulding: machines tonnage ranges from 90 to 1,100 tons

Website:
www.foongchi.com
Contact Person:
HS LEE
Email: hslee@foongchi.com
Introduction
Established in 1995, Foong Chi Mould Industries Sdn Bhd specialises in the design and manufacture of moulds, tooling equipment and plastic injection moulding parts.
Holding on the vision of to be the leader in Malaysia for tooling design, tooling fabrication and plastic injection moulding manufacturing, Foong Chi places continuous efforts in research and development and stays abreast with technological advances through adopting positive culture change and upgrading resources. As testimonial to its commitments, Foong Chi has established and implemented a quality management system that fully complies with the ISO 9001:2015.
In 2018, Foong Chi moved to Batu Kawan Industrial Park for expansion and as a commitment for its long-term business plan. The new plant is equipped with advance machineries, including robot arms, and automation facilities such centralize silo system, material humiliation system, auto cutting, conveyer lines and efficient packing processes. This is believed to further enhance the ability of Foong Chi to achieve consistency in product quality and cost efficiency, which will be beneficial to the clients.
Foong Chi's plant at Batu Kawan Industrial Park, Penang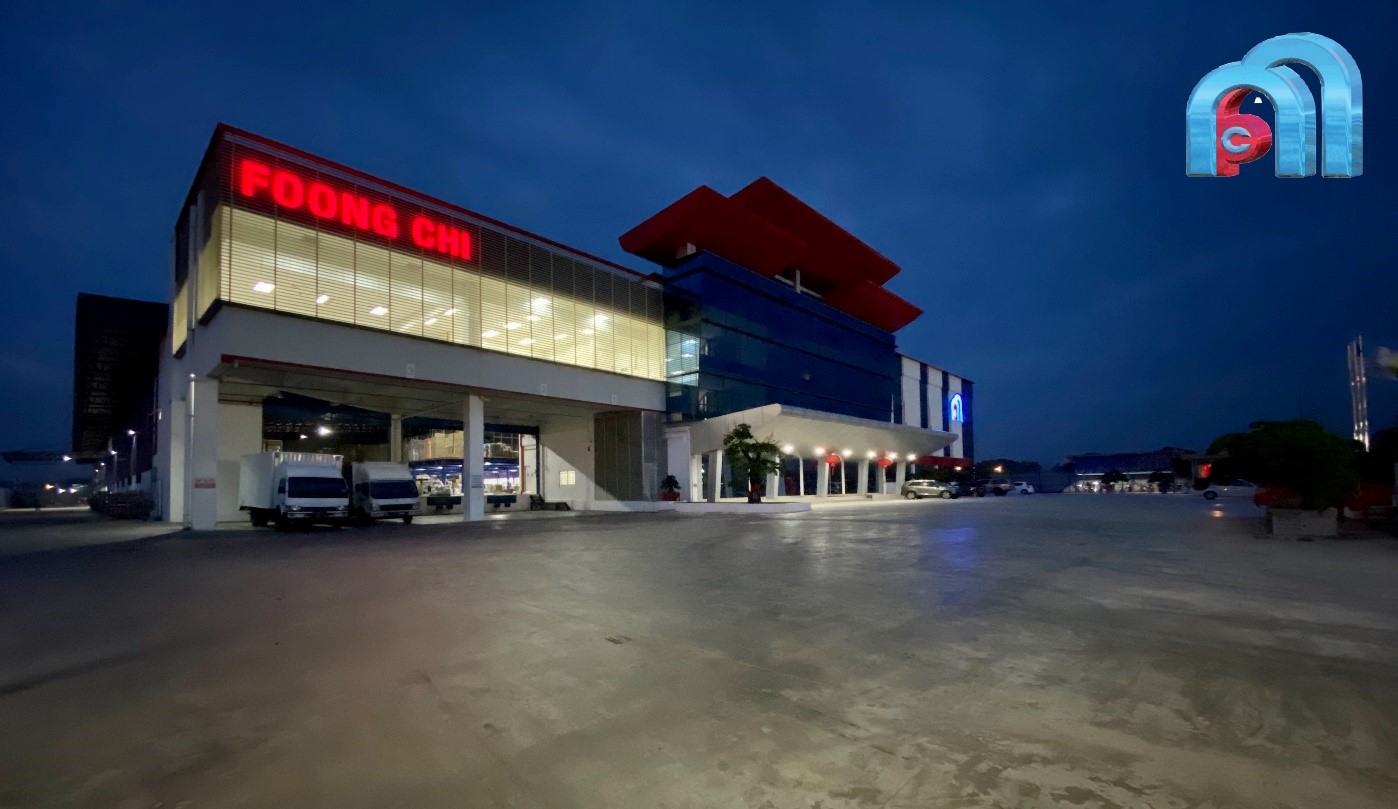 Products & Services
1. Design & Fabrication of Moulds, Tools & Dies
Foong Chi is an experienced tooling fabrication specialist, with strong technical skills in 3D-design concept. Foong Chi provides overall outer appearance for products, shaping of plastic parts and manufacturing of prototypes.Foong Chi's team uses CAD/ CAM system, in addition to the DELCAM, IDEAS, Pro/ ENGINEER and UNIGRAPHIC software for innovative designs. Foong Chi also owns an in-house polishing device for the refinement of the product surface appearance and a specialized meticulous technique used to ensure that even the smallest details are clearly defined.
Foong Chi's fabrication facilities & products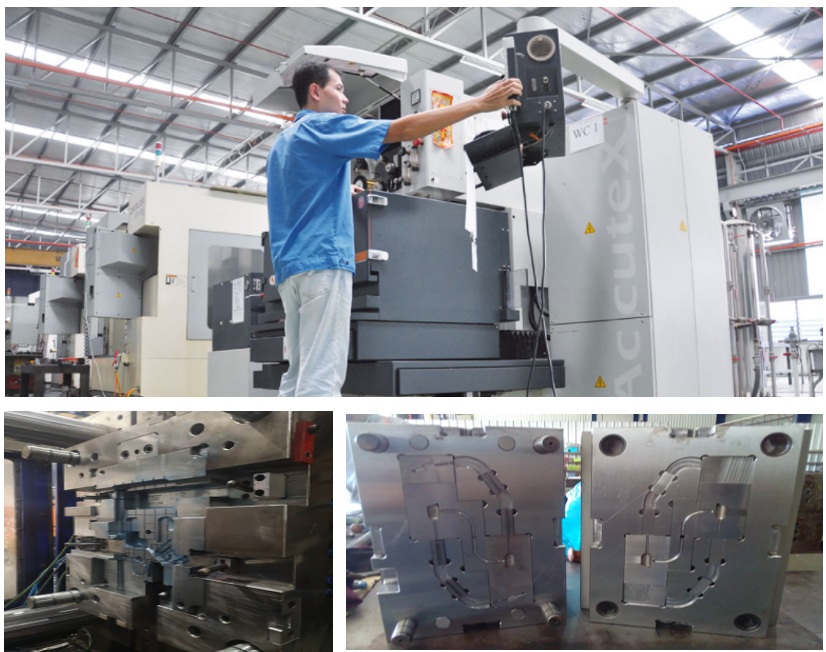 2. Plastic Injection Moulding
Foong Chi possesses various high-end injection moulding machines. The machines' tonnage cover from 90 tons to 1100 tons. Examples of Foong Chi's products:
• Plastic injection moulding parts for global automotive manufacturers
• Plastic security seals for airlines and banking industries
• Plastic products for the healthcare, agriculture, furniture and jewellery (packaging) industries
• Plastic gardening and household products
• PET (Polyethylene terephthalate) bottles, water caps and food containers
Foong Chi's wide range of plastic injection moulding products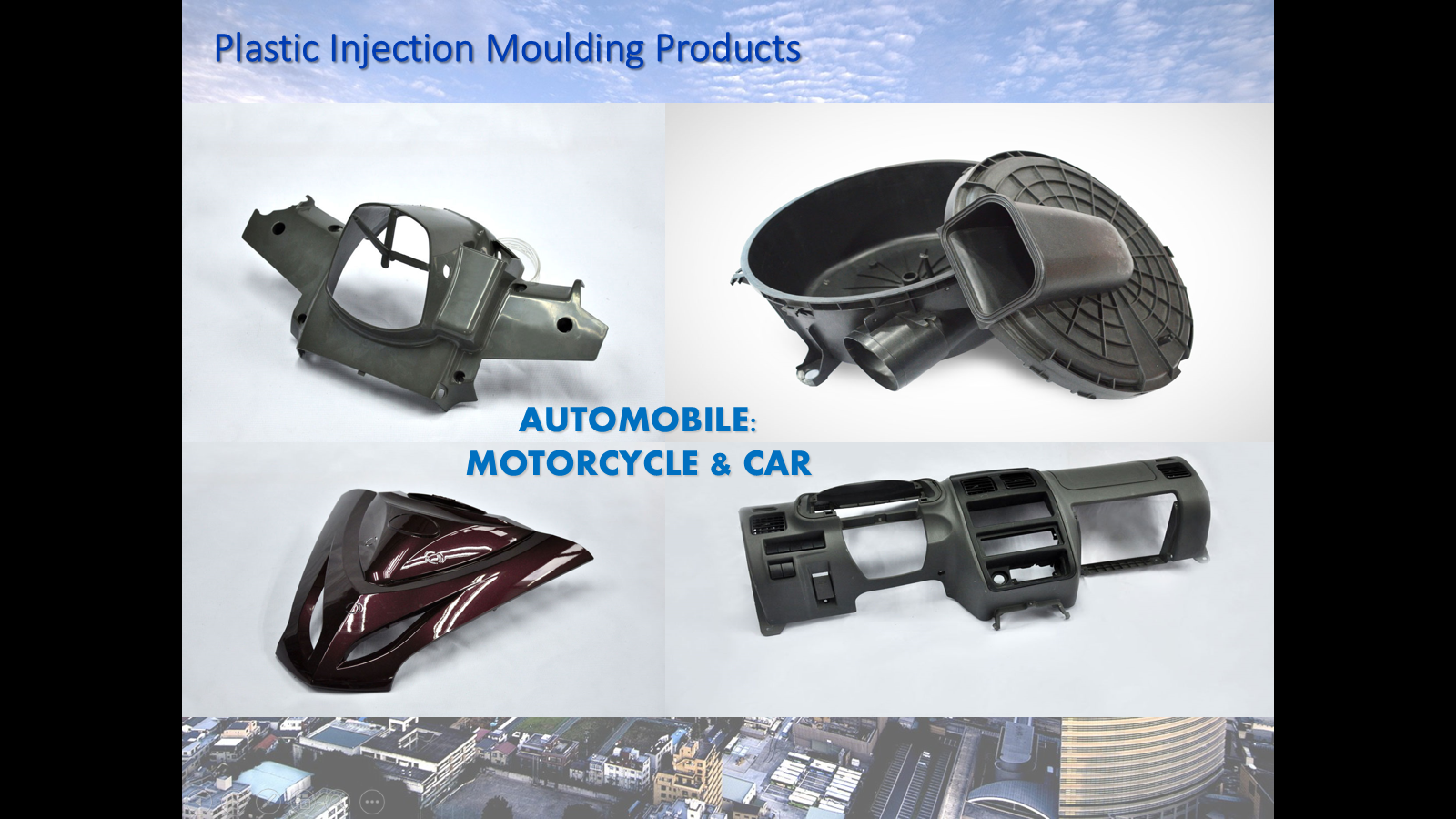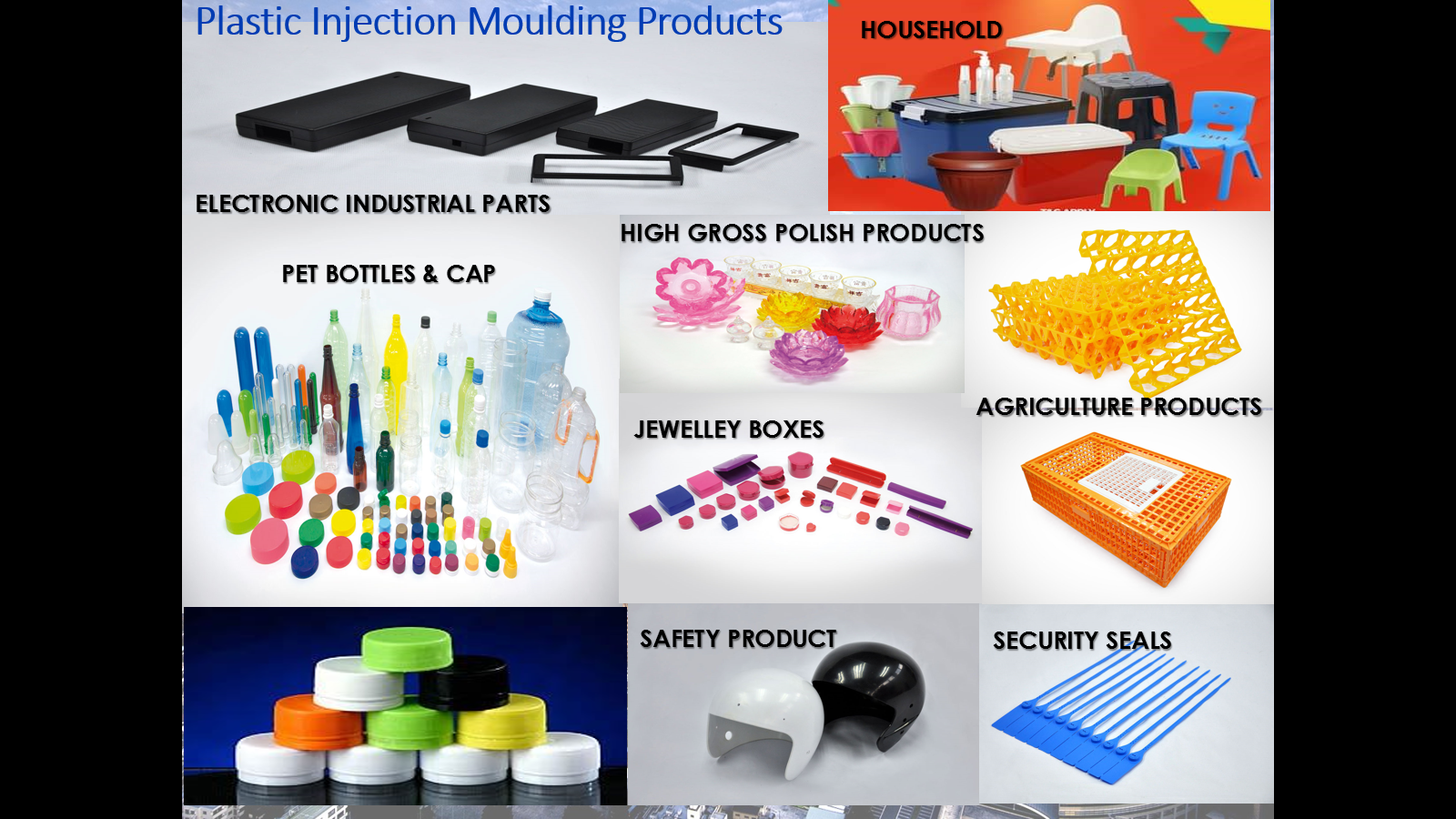 Injection moulding production lines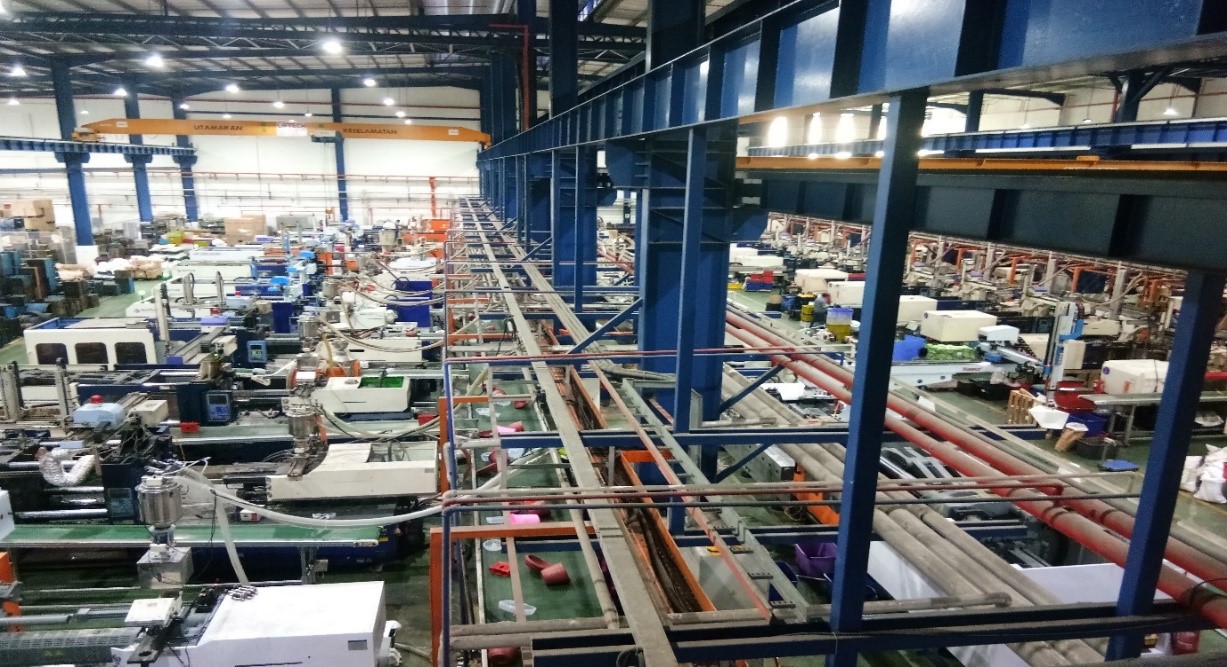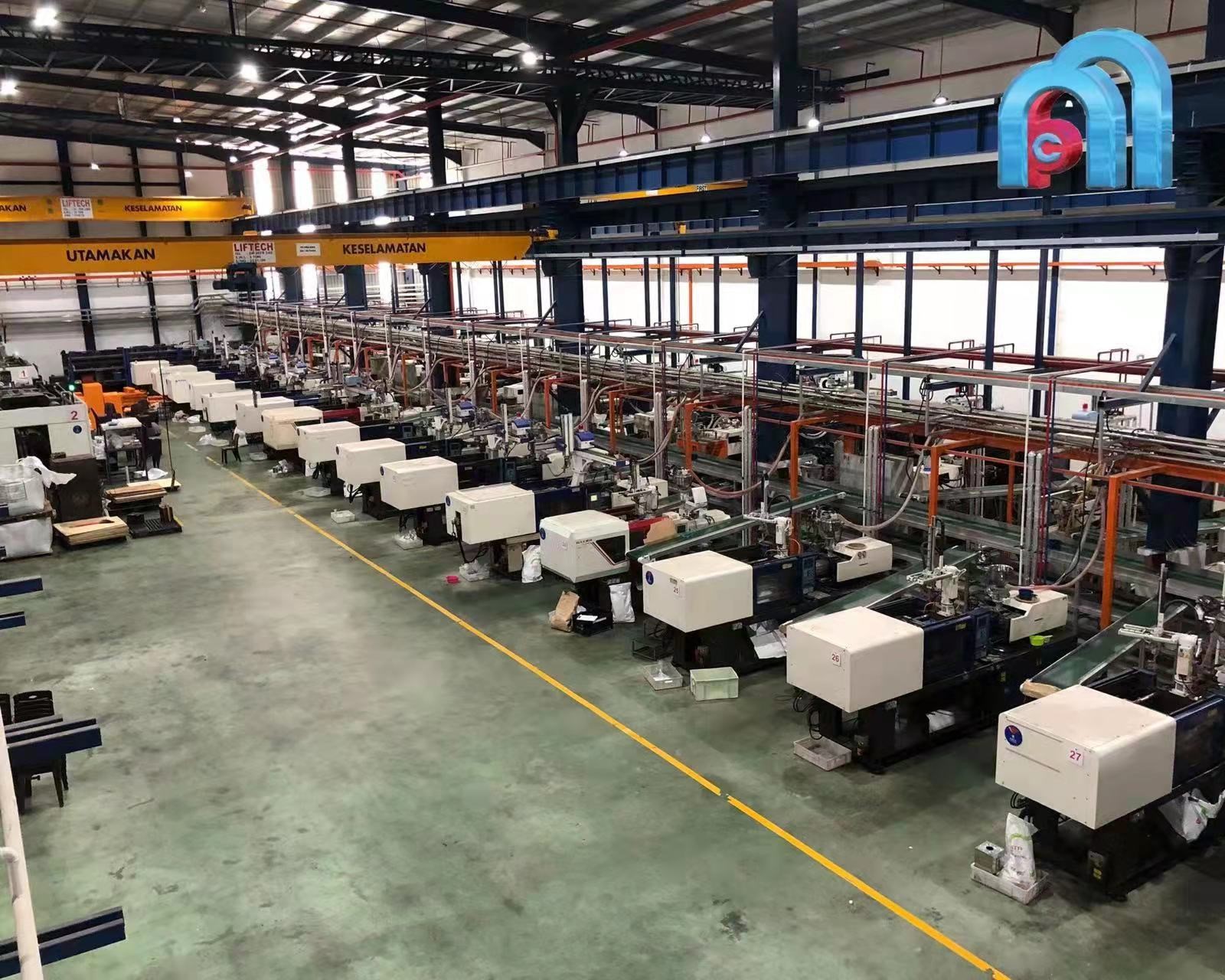 Centralize silo system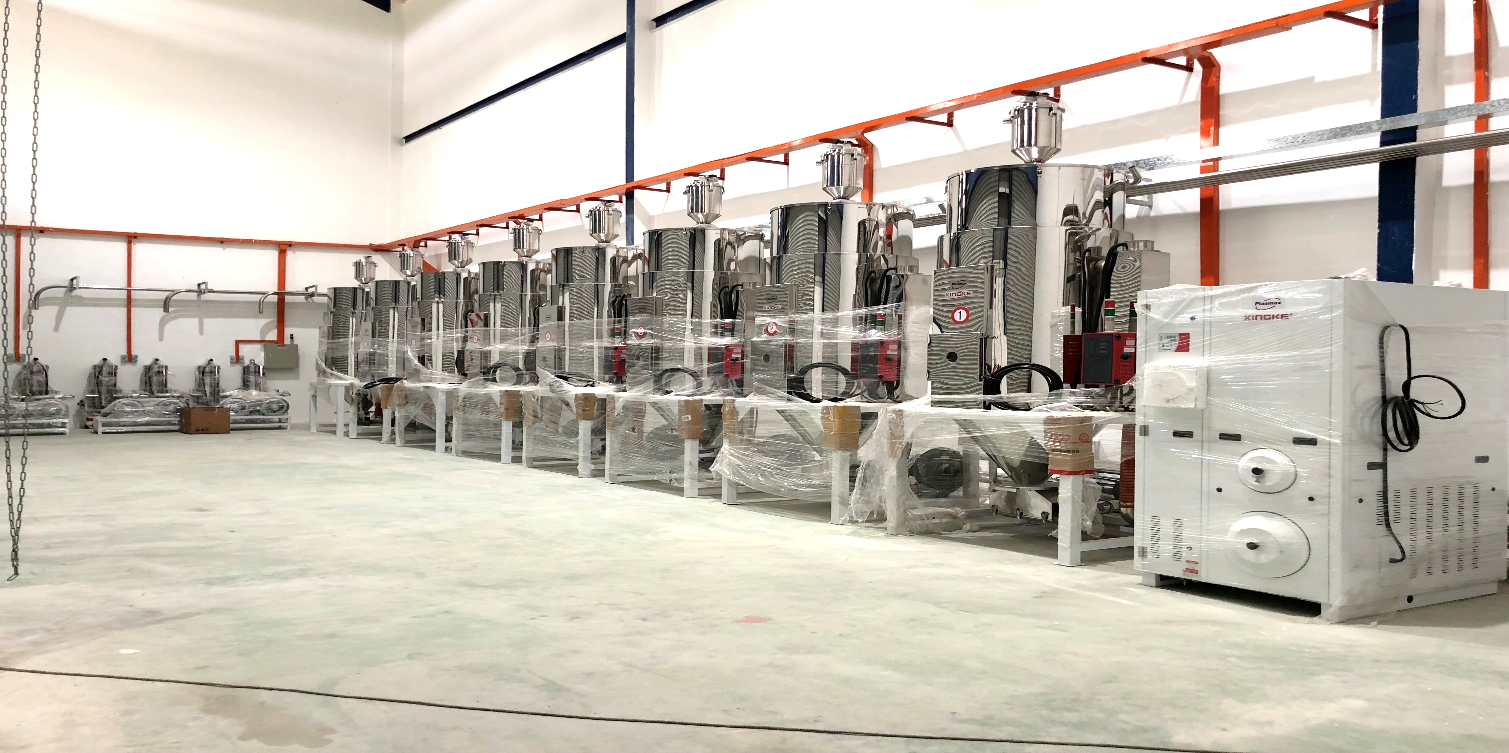 Achievements & Awards
Golden Bull Award – Malaysia 100 Outstanding SMEs – Outstanding SMEs Winner in 2012
SME 100 Awards in 2013
The 12th Asia Pacific International Honesty Enterprise – Keris Award in 2013
Persatuan Usahawa Malaysia TOP 50 TEAM Enterprise Awards Malaysia – Gold Award in 2015/16
McMillan Woods Global Awards – Master Class Award in 2016
Penang Fujian Merchants Association Business Innovation Award – Gold Award in 2018
Written in Nov 2021
Disclaimer:
Every effort is made to provide accurate and complete information in this article. However, InvestPenang makes no claims, promises or guarantees about the accuracy, completeness, or adequacy of the contents and expressly disclaims liability for errors and omissions of this article.