At a Glance
Principal Activit(ies):
Plant automation & bulk solids handling solutions
Location(s):
Batu Kawan Industrial Park, Penang, Malaysia
Number of employees:
24
Manufacturing Floorspace:
5726 sq. ft.
Core Competency(ies):

Automated equipment design & development
Bulk solids handling solutions.
IR4.0 integrated system

Revenue (2022):
RM7.2 million
Website:
www.bafe.com.my
Contact Person:
Mr. BH Cheng
Email: bhcheng@bafe.com.my
Company Background
Bulk And Fluids Engineering Sdn Bhd, commonly known as BAFE, is a Malaysian-based global system integrator specialised in plant automation & bulk solids handling solutions established in 2004.
Equipped with IR4.0 digital technologies and industrial internet of things (IIoT) system expertise, BAFE provides cutting-edge solutions to a diverse range of industries, such as food & beverages industry, medical & pharmaceutical industry, chemical & refinery process plants, latex, rubber & plastic factory, mineral processing, cement & building material, water treatment plant, oil & gas and Engineering, Procurement, Construction, and Commissioning (EPCC).
Product & Services
With nearly 20 years of experience in bulk solids handling processing, BAFE possesses a profound understanding of the industry's needs and challenges, enabling tailored solutions for diverse clients' needs.
Leveraging BAFE's proven advanced engineering design incorporate with IR4.0 and IIoT system, BAFE offers an end-to-end solution to its clients, ranging from engineering design to procurement, commissioning and after-sales service to ensure clients receive seamless support throughout the entire project.
1.System Integrator
BAFE offers a complete integrator solution which encompasses process design, engineering, and integration with mechanical, electrical, instrumentation, and control systems.
The scope of work includes:
Batching, weighing & blending plant
Solids & fluids dosing, blending & transferring system
Bagging line, conveyor & pelletizer system
Autonomous Case-handling Robotic (ACR) system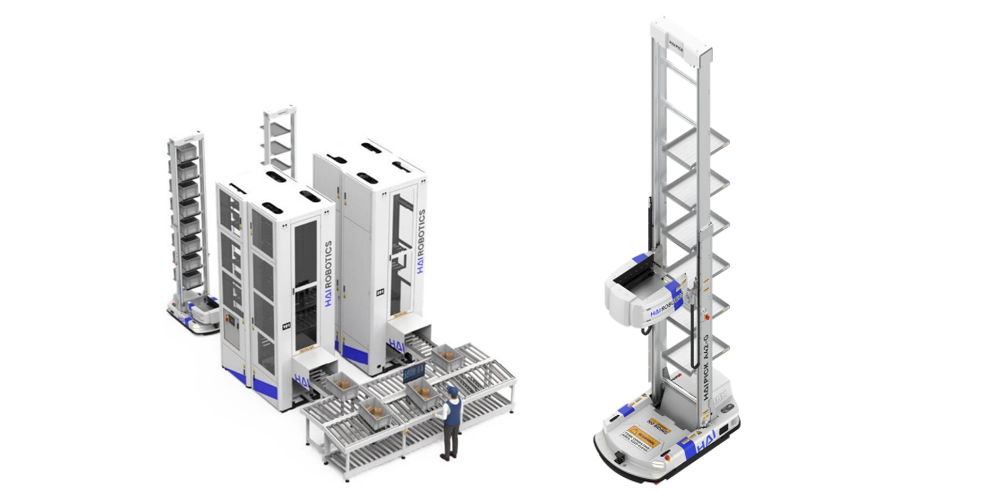 Autonomous Case-Handling Robotic (ACR) System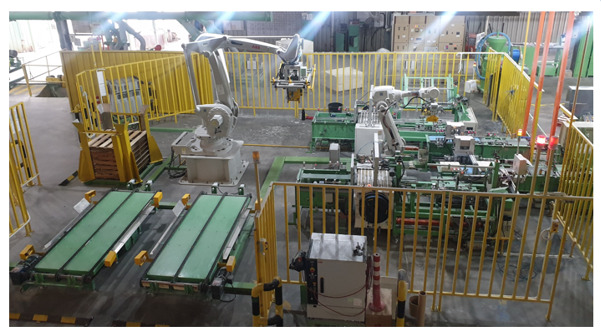 Automatic Robotic Arm, Palletizer,  De-Palletizer, Conveyors, extended to Smart Storage System for Complete Packing Lines for Building Material
2. Plant Automation
Offering a turnkey solution, including automation design, fabrication, assembly, installation, and commissioning of independence equipment or plant automation system, which integrates with mechanical, electrical, instrumentation, and control systems.
Key products include:
Conveyor system & material transferring
Flexible Intermediate Bulk Container (FIBC) filling line & conveyor system
FIBC discharging system
Plant process control system
High-end and large-scale storage silo system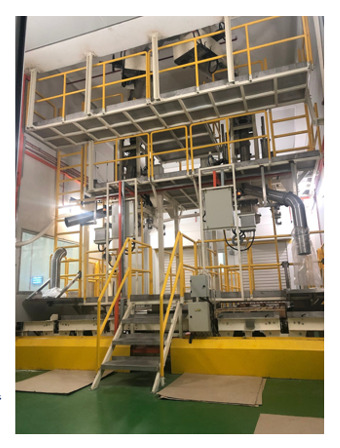 Over 20-Years Experience in Designing, Fabrication, Installation & Commissioning of FIBC Filling Liling & Conveyor System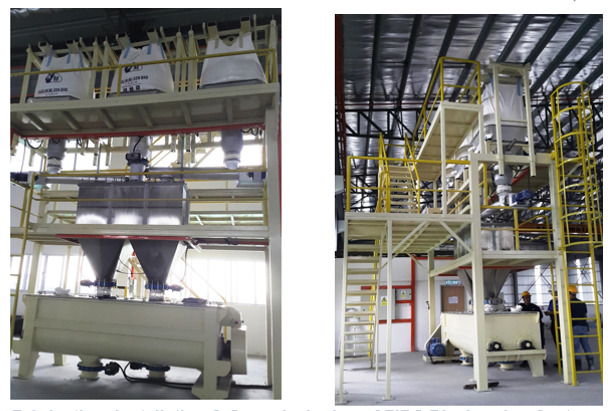 Design, Fabrication, Installation & Commissioning of FIBC Discharging System for Chemical Ingredient Batching & Blending Plant; c/w Fully Automated Control System for Fulfilling Various Product Mixing Specification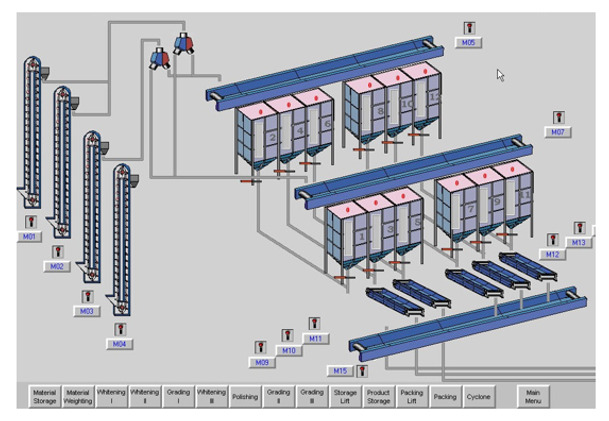 Process Improvement, Upgrading and Automated of Client's Existing Equipment and Process System; for Increasing of Production Capacity and Data Collection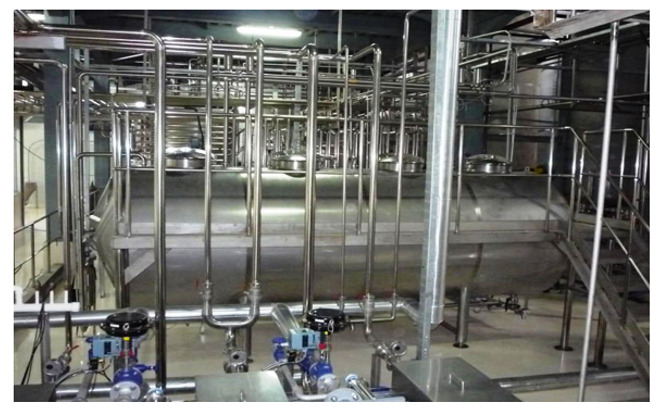 Automatic Dosing System for Food Production Plant Process Improvement; Job completed with Sanitary Piping Line, Control Valves, Flowmeter & Filter System
3. Bulk Solids Handling
BAFE specialises in the design of equipment used for the efficient handling of dry materials, which are usually powdery, granular or lumpy in nature, and are stored in heaps.
The company's expertise lies in delivering solutions for bulk solids handling & system, which are typically composed of stationary machinery.
The key equipment components include:
Storage hopper
Conveyor system; such as belt conveyor & screw
Magnetic separator & metal detector
Sieve separator & filtration system
Process valve & control valve
Automatic Dosing System for Food Production Plant Process Improvement; Job completed with Sanitary Piping Line, Control Valves, Flowmeter & Filter System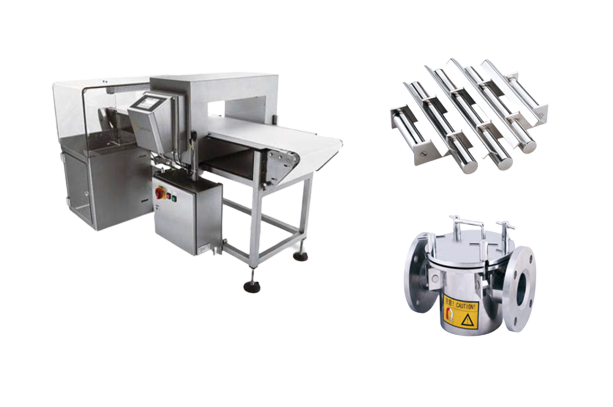 Metal Detector & Magnetic Separator to handle various kind of Products for different process and requirement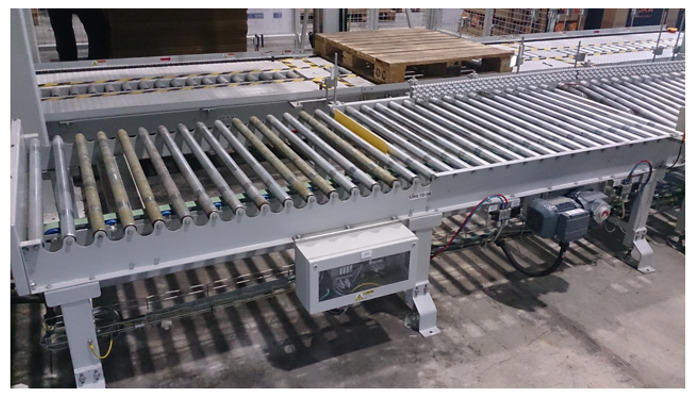 Bafe design and fabricate various type of Conveyor System to handle different products to suit the capacity rate and characteristic
BAFE FIBC Filling Station & Conveyor Systems
4.IR4.0 + IIoT System Solution Provider
By integrating IR4.0 facilities into its equipment and offering smart manufacturing and intelligence system, BAFE empowers its clients to elevate the plant processes and enhance the overall performance.
Through the collaborative partnership with Elliance Sdn Bhd along this area, BAFE's clients are offered state-of-the-art solutions that enable seamless connectivity, real-time data monitoring, and intelligent automation in their manufacturing processes.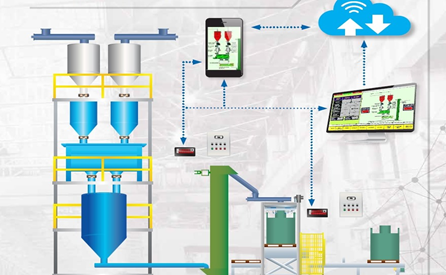 Future Plans
Giving the rising demand on mineral processing industry, BAFE plans to set up new operation office in Johor, to serve the clients based in the southern region and Singapore by 2024, The office will act as the overseas sales office in the Southeast Asian market, strengthening the company's position as a key player in the region.
Additionally, the development of BAFE's standard machinery is also in the pipeline for the company to target mass market. The standard machinery includes FIBC filling line & conveyor system and FIBC discharging system & integral equipment.
Written in July 2023
Disclaimer:
Every effort is made to provide accurate and complete information in this article. However, InvestPenang makes no claims, promises or guarantees about the accuracy, completeness, or adequacy of the contents and expressly disclaims liability for errors and omissions of this article.