At a Glance
Principal Activit(ies):
Fabricating precision tooling and mechanical parts, engineering plastic parts, metal fabrication parts and modular assembly
Location(s):

Diamond Valley Light Industrial Park, Bayan Lepas, Penang, Malaysia (Headquarter)
Batu Kawan Industrial Park, Penang, Malaysia (Coming soon in 2024)

Number of employees:
123
Manufacturing Floorspace:
110,250 sq. ft.
Core Competency(ies):

Experienced with precision tools, parts of equipment, CNC machining, EDM & wire cut
Experienced in metal sheets laser cut (up to 40mm) and CNC bending
Manufacturing low-mix-high- volume and high-mix-low-volume products
Experienced in semiconductor and medical industry – equipped with know-how, technique, problem-solving skill to support all processes need

Revenue (2022):
RM 17.5 million
Certification (s):
ISO 9001:2015 Certified and Licensed Manufacturing Warehouse  (LMW)
Website:
https://www.mechmodule.com
Contact Person:
Mr. Lee Kok Lim

Email: kllee@mechmodule.com
Introduction
Established since 2009, strategically located in Diamond Valley Light Industrial Park of Penang, Mechmodule Technology Sdn. Bhd. is an excellent integrated services provider with ISO9001:2015 certified, specialises in fabricating precision tooling and mechanical parts, engineering plastic parts, metal fabrication parts and modular assembly with a team of experienced and skilled workforce.
Customer by Industry
Mechmodule offers top-tier quality while maintaining competitive pricing for the benefit of its customers in the fields of electrical & electronics (E&E) appliances, semiconductor, lighting & light-emitting diode (LED), medical equipment and automotive industries.

Products & Services
High precision tooling parts made of hardened tool steel and carbide with accuracy up to 2 micron
High-speed & high precision CNC machined parts with HRC55 hardness, precision metal and engineering plastic parts
Drill small hole size approximately 10 mm
CNC SODICK EDM machine employs high precision technology for surface finishing with a tolerance limit +/-0.003 mm
CNC SODICK wire-cut machine with a tolerance limit +/-0.002 mm
CNC Machining Services
Mechmodule provides a variety of precision CNC machining services, including milling, turning, grinding, EDM cutting and surface grinding. With precision 3-axis, 4-axis, and 5-axis CNC machining centres, combined with the company's advanced precision parts CNC machining capabilities and experienced team, Mechmodule's efficient process is able to complete precision machining parts within five days at the fastest, and ready to be sent out within 1-3 days. The entire process from design, rapid prototyping, and complex part geometry to small batch CNC processing or mass production, must undergo rigorous quality inspection.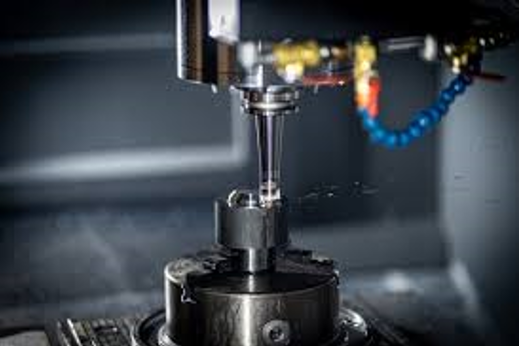 CNC Machining Process
CNC milling is a subtractive process that uses 3-, 4-, and 5-axis milling machines and a variety of cutting tools to remove material from solid blocks of plastic and metal into final parts with varying geometries. With the company's 3-axis and 5-axis CNC milling services, Mechmodule can offer milled parts with a tolerance of 0.01mm to their customers.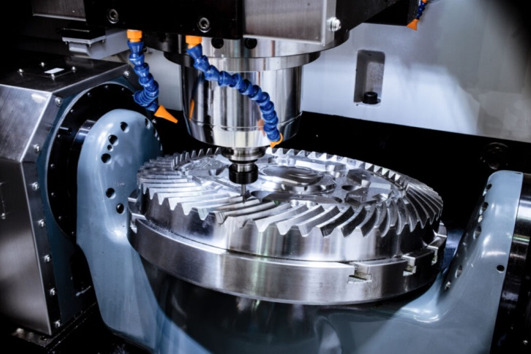 CNC turning is the process of cutting metal or plastic parts with cylindrical features from the outside of a bar with a rotating tool. The turning process can effectively manufacture circular parts and can be applied to create parts with complex internal and external geometries and various threads.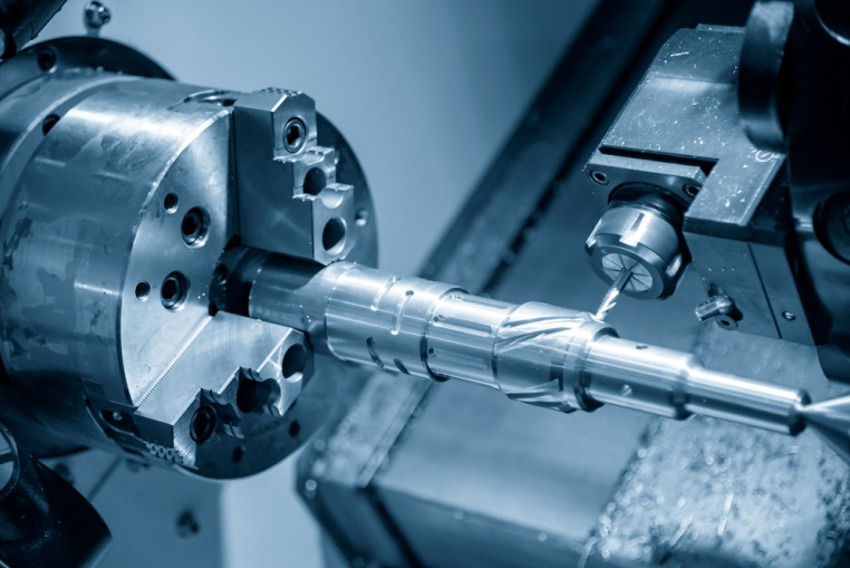 Since CNC machining is able to achieve high precision without changing the material structure with good manufacturing speed, it is gaining popularity as the range of machines, control systems, and tools for CNC machining continues to expand. Mechmodule is dedicated to providing precision machining services for various industries and their precision CNC-crafted parts can be found in all areas of the industry, including tool & die, aerospace, automotive and medical devices.
4 Simple Steps to Get Started Easily
With many years of manufacturing experience, Mechmodule offers the best solutions for all rapid prototyping and low-volume manufacturing needs. The company streamlines the innovation cycle into four simple but effective steps.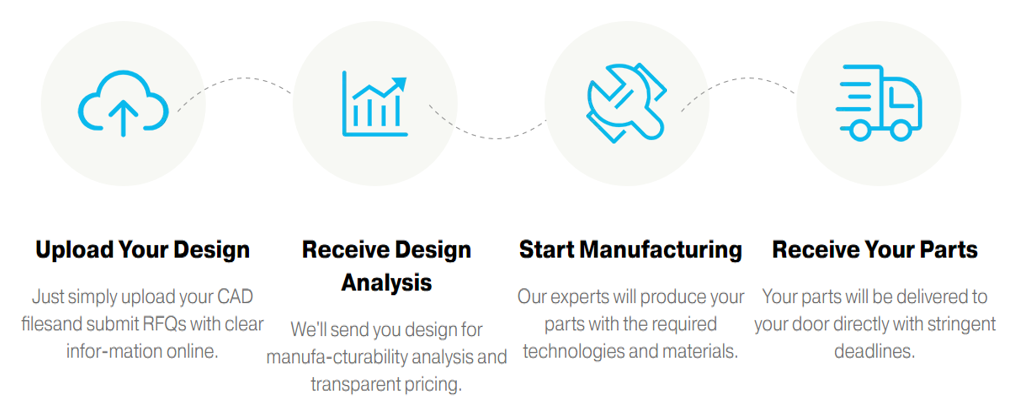 Laser Cutting
Mechmodule uses the latest laser cutting machines to offer high precision cutting services, supported by a team of experienced experts in the field, to its customers at an affordable rate and ensures fast delivery.
Mechmodule's laser cutting services are capable in cutting and fabricating different kinds of industrial parts using sheet metal and wood. These services are ideal for short production runs or prototypes.
Sheet Metal Bending
Bending is one of the most important processes in sheet metal part forming.
With a team of highly experienced personnel that enhances capacity and reduces setup time to bend parts with high level of customisation, Mechmodule is able to achieve the perfect combination of speed and accuracy that is crucial in sheet metal bending
Welding Service
Equipped with cutting-edge welding equipment, Mechmodule's welding shop raised its productivity, accuracy and precision with high level of repeatability to meet the increasing customer demand.
With a team of welding coordinators who continuously monitor execution of process in a planned way, the company constantly reviews the weld quality, process improvement, training and guiding welders to eliminate technical issues in order to get the best quality welded products.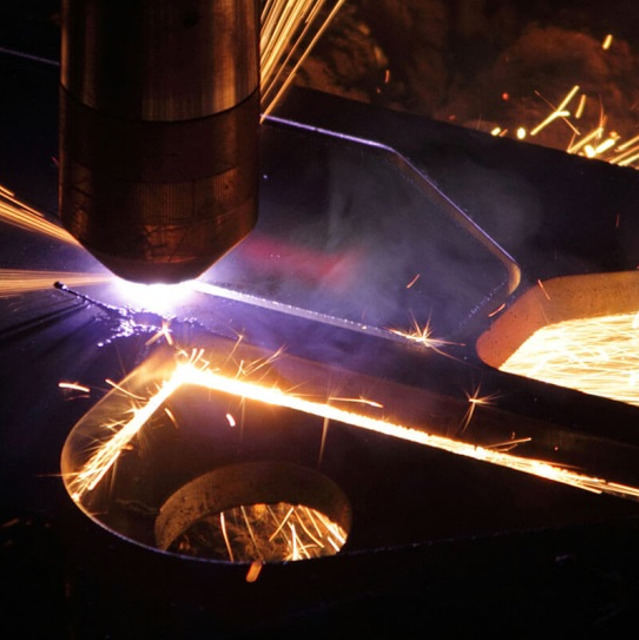 Precision Assembly Modular
Mechmodule specialises in assembling intricate components into precision assemblies and complex subassemblies. The company's precision assembly services are best suited for manufacturers in high-tech industries, like defence, semiconductor, medical, and renewable energy.
To eliminate the tedious and stressful assembly process involving many manual components, Mechmodule's professional team takes care of all the mundane details of planning and manufacturing the necessary parts and components in its customers' bill of materials (BOM).
With robust program and supply chain management, Mechmodule is the one-stop-shop for complex assemblies, ensuring efficiency of the process and customers may focus on other matters.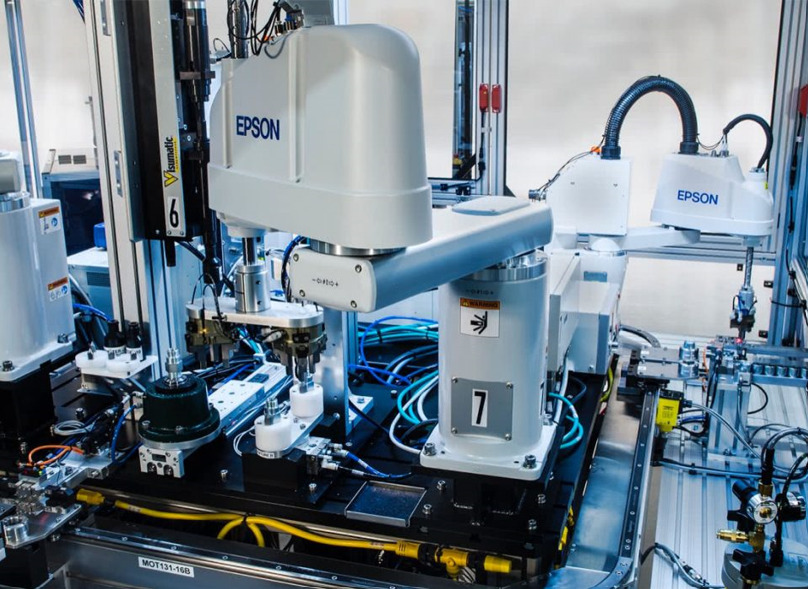 Manufacturing ERP Software
Mechmodule also implements the manufacturing-specific Enterprise Resource Planning (ERP) Software delivers genuine and lasting value for small and midsize manufacturers. From managing the customers' core business process, manufacturing processes, inventory levels, to managing the customers' daily finances and accounting, manufacturing ERP offers many advantages over generic ERPs. The company also refers to ERP software and systems used to plan, manage and deliver specific functionalities that support manufacturers and manufacturing business operations.
Track raw materials, allocate resources and plan out the production process
Manage the manufacturing process more efficiently from start to finish, while tracking shop floor activities
Schedule jobs based on raw materials in stock, by machine time and labour hours
Manage daily finances, create custom reports and track job costing
Monitor inventory of finished goods coming in and going out
Receive, scan in and store products, knowing the location of each item within the warehouse
Use quality control check points to ensure products meet customer specifications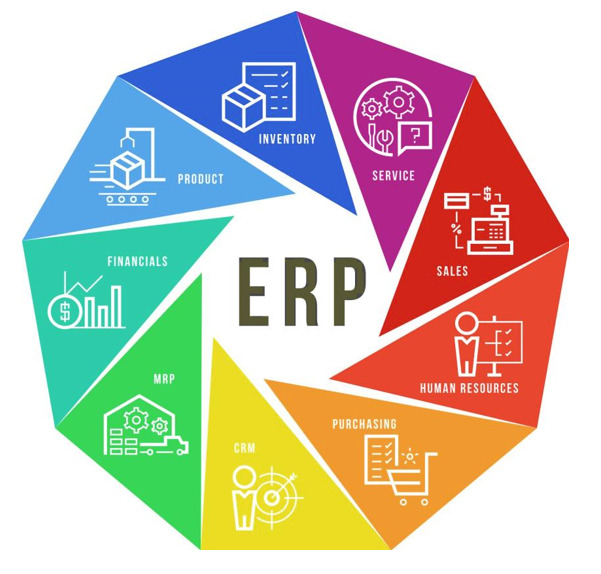 Future Plan
Mechmodule plans to expand their geographical presence domestically to Batu Kawan, Penang in the year of 2024 in order to meet its customer demand.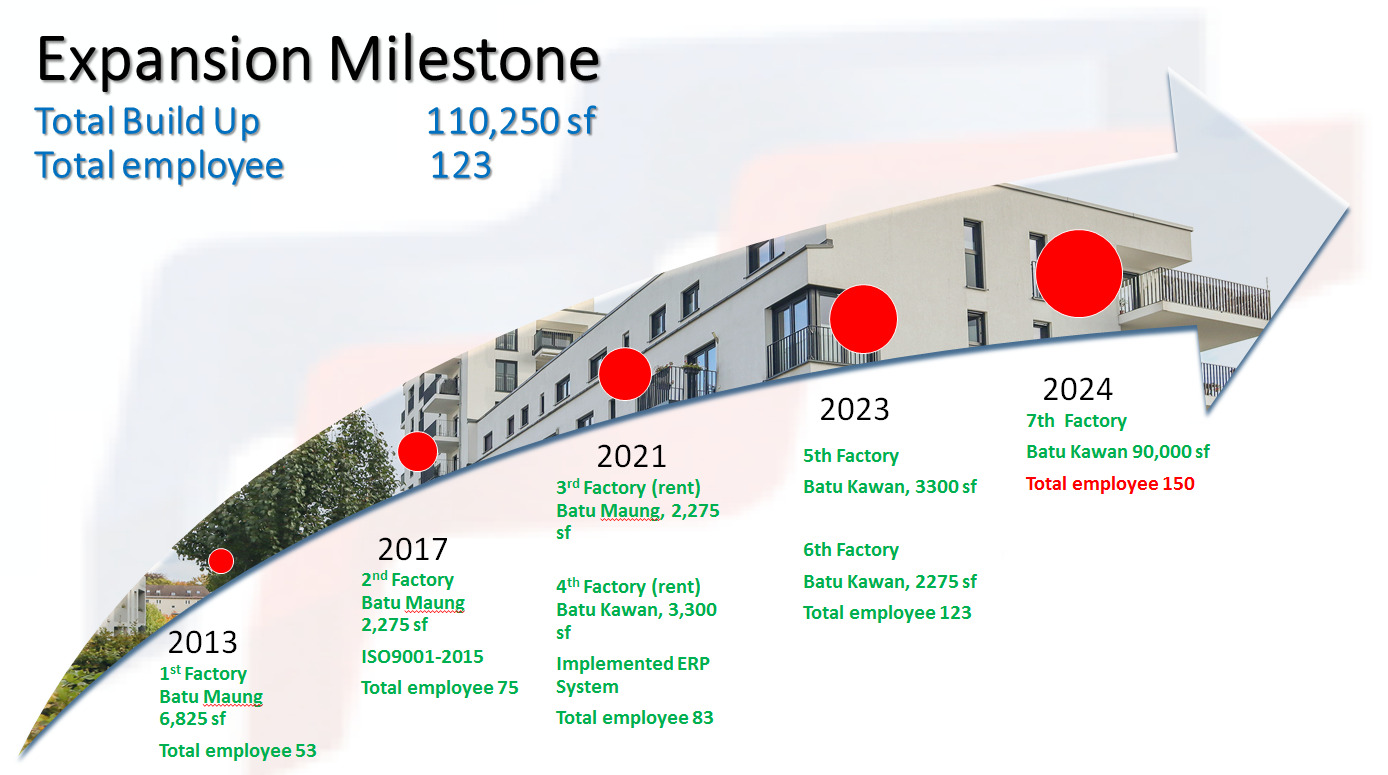 Written in September 2023
Disclaimer:
Every effort is made to provide accurate and complete information in this article. However, InvestPenang makes no claims, promises or guarantees about the accuracy, completeness, or adequacy of the contents and expressly disclaims liability for errors and omissions of this article.