At A Glance
Principal Activity(ies):

Research, development and commercialisation
Software design services
Software distributors
Training provider and consultation

Location(s):

Bandar Cassia, Penang (Headquarter)
Bukit Jalil, Selangor

Number of Employees:
25
Revenue (2022):
RM10mil
Core Competency(ies):

Mobile application development
Semiconductor machine optimisation
Optimisation services for industrial machinery

Website:
www.exiatec.com
Contact Person:
Mohd Naim Afifi (CEO)
012-5320493
afifi@exiatec.com
Introduction
Established in 2016, Exiatec Technology Sdn Bhd (Exiatec) has a headquarter based in Batu Kawan, Penang and a subsidiary company in Bukit Jalil, Selangor. Exiatec's primary focus is to provide a complete integration for the manufacturing industries, by offering a one-stop software solution that are tailored to manufacturing and mission critical operation.
Since its inception, Exiatec has been dedicated to delivering full-cycle, end-to-end software development services to its clients, by providing assistance in launching projects, embracing advanced technologies, adopting digital-first strategies, and fostering business growth.
With over 500 custom software solutions delivered, Exiatec is trusted by MNCs and SMEs, as it commits to empower its clients to improve customers and employees' experiences, gain competitive advantages and enhance internal efficiency.

Products and Services
1. Transforming businesses into intelligent enterprises
Exiatec empowers enterprises through the use of intelligent technologies. The team takes time to understand where its clients were in the past, where they are now, and where they want to be in the future, before recommending the best industrial AI-based tools. This way, clients can replace time-consuming manual processes with revolutionary future-oriented technology solutions that will maximise the benefits of technological advancements in this digitalisation era.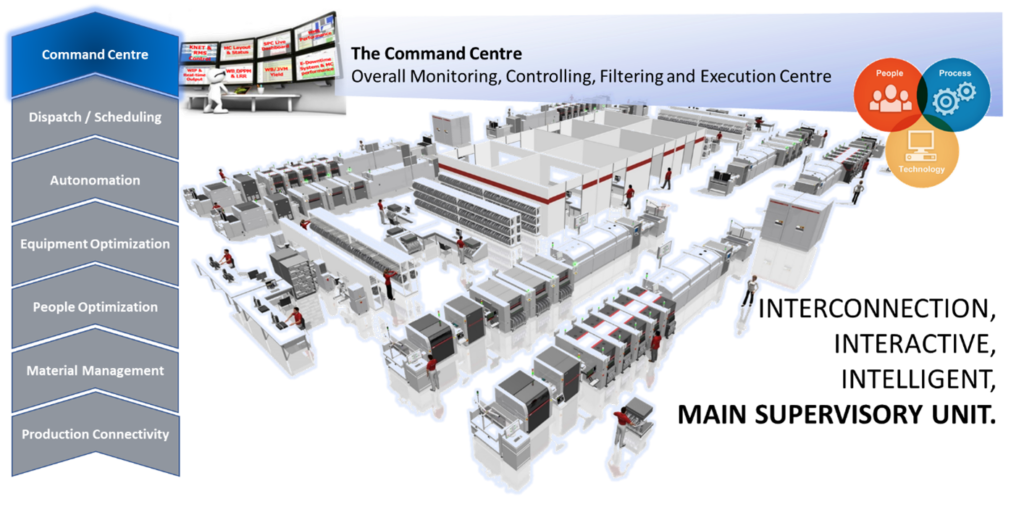 2. Industry expertise combined with custom-tailored solutions
Exiatec's expertise spans across a variety of industries, including manufacturing, education, oil and gas, agriculture, robotics, and gaming, among others. The team is able to provide its clients with a top-notch solution regardless of which industry the client operates in. With solutions that are specifically tailored to the problems, struggles, and issues, Exiatec will provide assistance in reducing losses, improving product quality and operating efficiency using its own proprietary way.
3. Intelligent Software Solution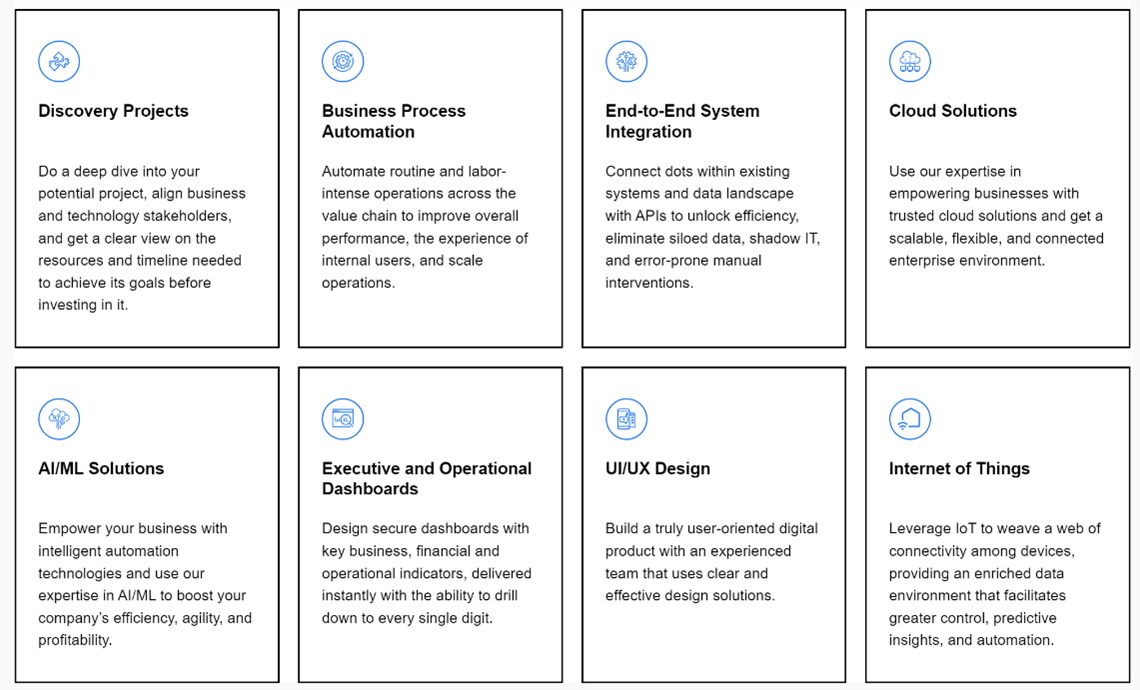 4. System Delivered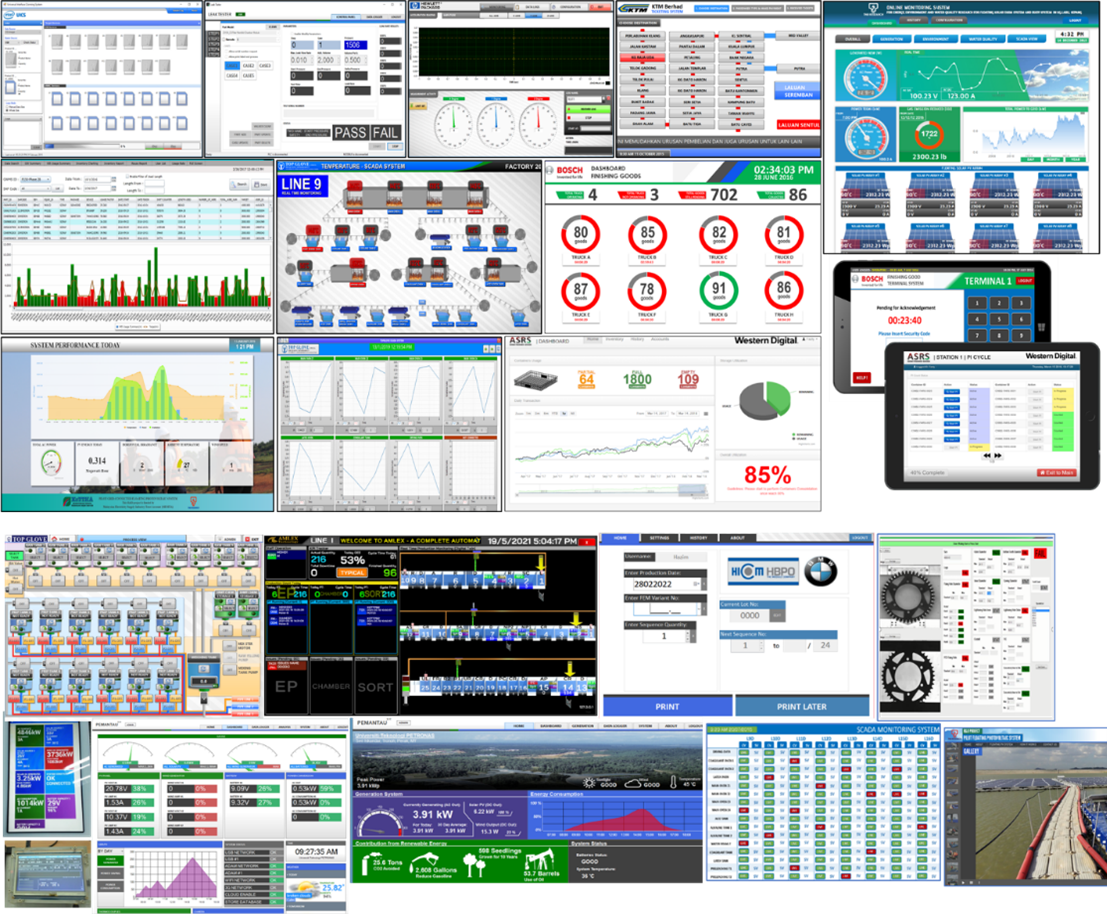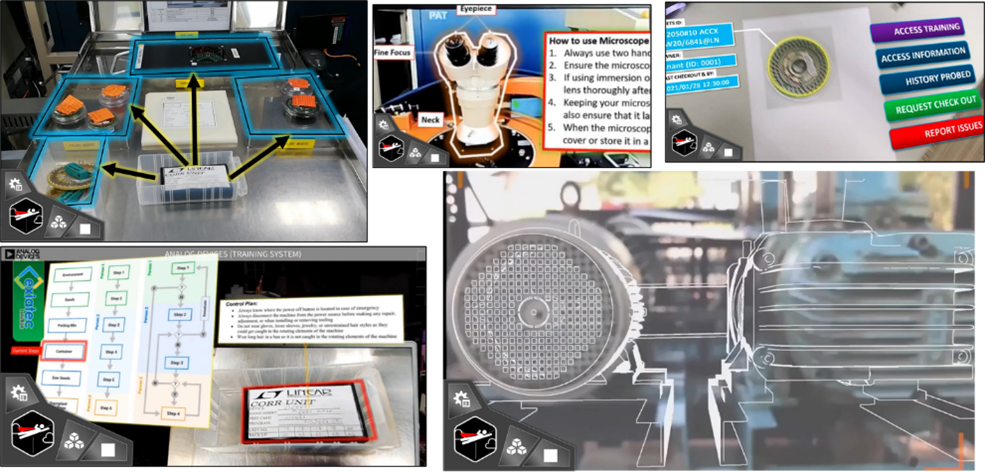 Future Plan
Exiatec's key to success built upon cutting-edge software solutions. The company plans to focus in continuous development of tailor-made software products that cater to the unique challenges and demands of the Southeast Asian market. These software solutions will be designed to optimise operations, enhance productivity, and unlock untapped potential for businesses across the region.
The company's foundation of success lies on its commitment to nurturing human resources as they recognise that people are the greatest asset in an organisation.
Additionally, Exiatec recognises the importance of forging strategic partnerships with local businesses, industry leaders, and government entities. These collaboration efforts play a pivotal role in their achievement by providing the company with valuable insights for business opportunities, as well as creating a mutually beneficial network that fuels Exiatec's growth from a startup to a key player in the industry.
Written in July 2023
Disclaimer:
Every effort is made to provide accurate and complete information in this article. However, InvestPenang makes no claims, promises or guarantees about the accuracy, completeness, or adequacy of the contents and expressly disclaims liability for errors and omissions of this article.