At a Glance     
Principal Activity(ies):
Integrated engineering supporting services provider
Location(s):
4 manufacturing facilities in Nibong Tebal, Penang & Kulim, Kedah, Malaysia
Number of Employees:
800+
Revenue (2021):
RM106 million
Certification(s):

BS OHSAS 18001:2007
AS9100C
ISO 9001:2015
AS9100D
ISO 45001:2018
ISO 14001:2015

Core Competency(ies):

Fabrication of sheet metal
Precision machining
Sub-Modular assembly

Website:
https://corazaintech.com/
Contact Person:
Chester Tang
Email: chester.tang@corazasystems.com.my
Introduction
Coraza Systems (Coraza) is one of the leading providers of high precision sheet metal fabrication, precision machining and assembly works. Established in 2001, the company's specialty ranges from initial product concept and design, manufacturing prototypes to complete production, assembly and integration. Being positioned in Penang, Malaysia, a state with palpable EMS presence has driven the growth in Coraza. Underpinned by customers from diversified sectors, the market coverage for Coraza has expanded over the years to include industries such as semiconductor, instrumentation, life sciences and medical devices, telecommunications, aerospace, as well as electrical and electronics.
Key Products and Services
Coraza is an integrated engineering supporting services provider, involved in the fabrication of sheet metal and precision machined components, as well as the provision of related services, such as design and development, and value-added sub-module assembly services.
Sheet Metal Fabrication
Coraza provides processing of sheet metal and metal blocks into intermediate metal products such as metal piece parts through various types of processes, including cutting, bending, and welding. The metal piece parts that has been produced will undergo more than one of these processes to reach the desired shapes. Various CNC machinery will be utilised for these processes in order to achieve the precision requirements.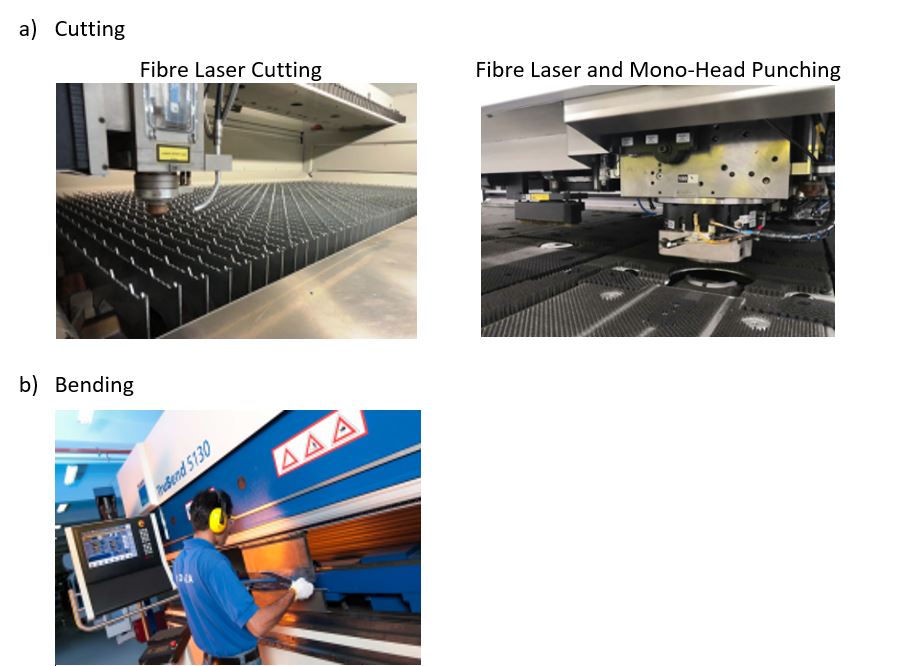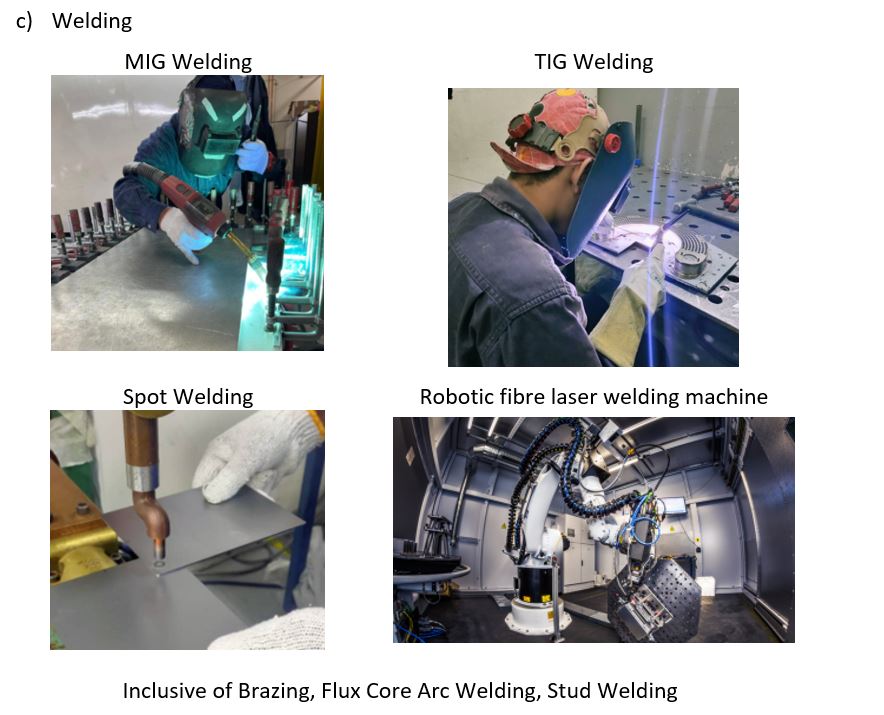 Precision Machining
Coraza provides precision machining services to customers to produce intermediate metal products such as precision-machined components, according to the design and specifications required. CNC machining processes, such as milling, turning and turn-milling will be utilised to produce precision-machined components with close tolerance and in consistent manner. During the aforementioned processes, excess metal is removed from metal blocks to change its shape according to the customer's specifications.
a) Miling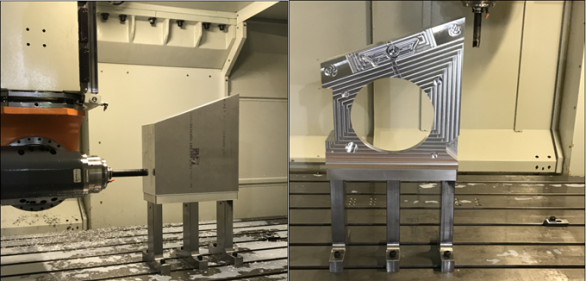 b) Turning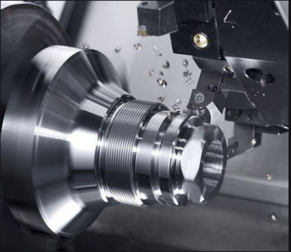 c) Turn-milling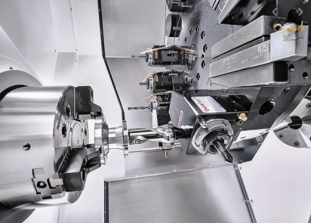 d) Tapping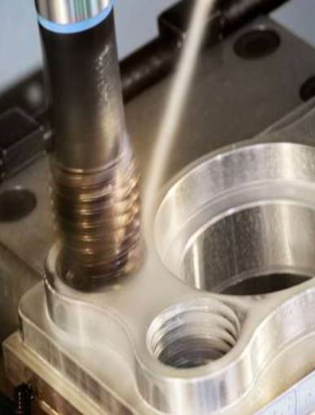 Sub-modular assembly
Coraza also provides sub-modular assembly services such as mechanical assembly and electro-mechanical assembly. After the sheet metal fabrication and precision machining processes, Coraza will sub-assemble the intermediate metal products into sub-modular assembled products such as frames, structures and enclosures.
a) Mechanical assembly

b) Electro-mechanical assembly

Coraza's Machining Capabilities on Highly Precision Components: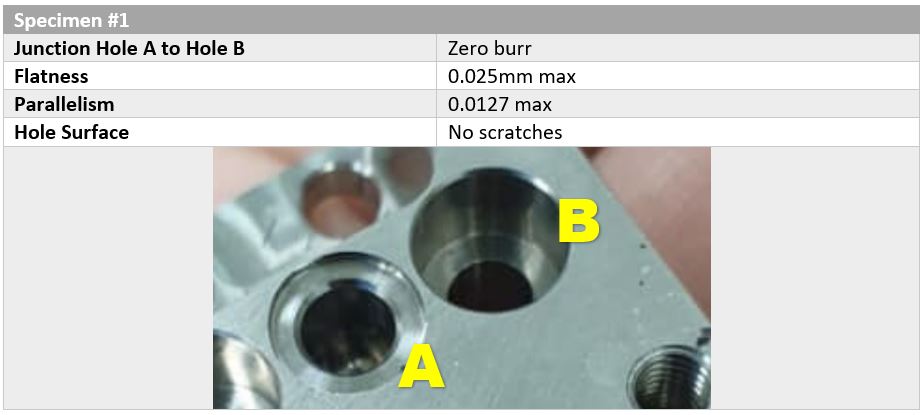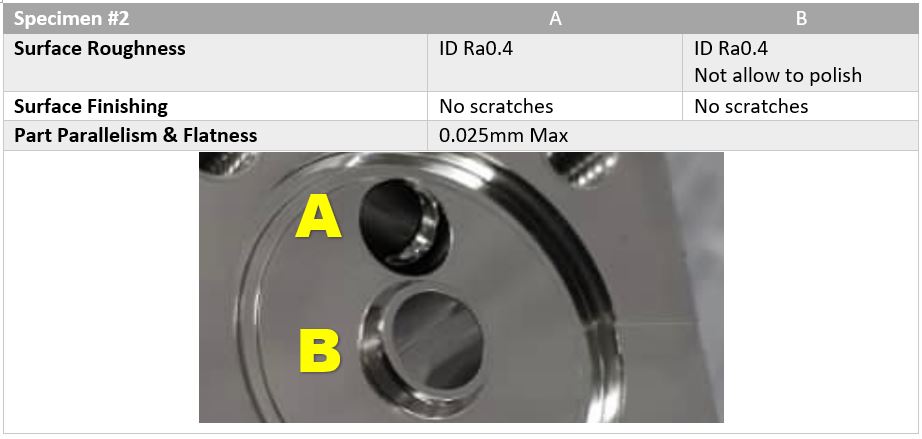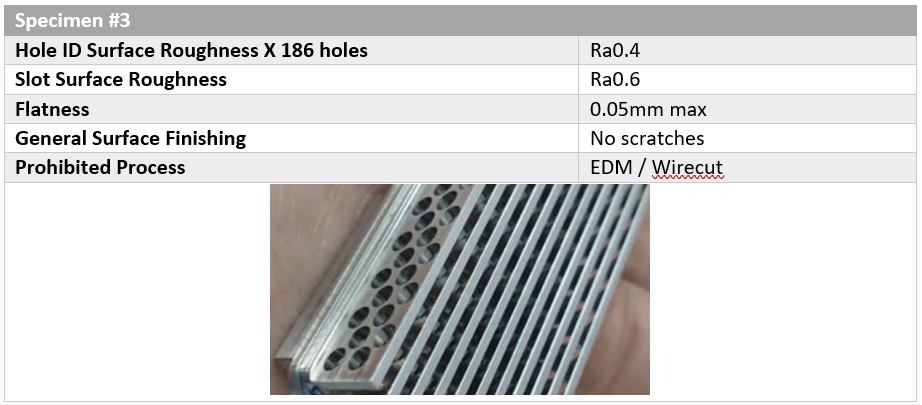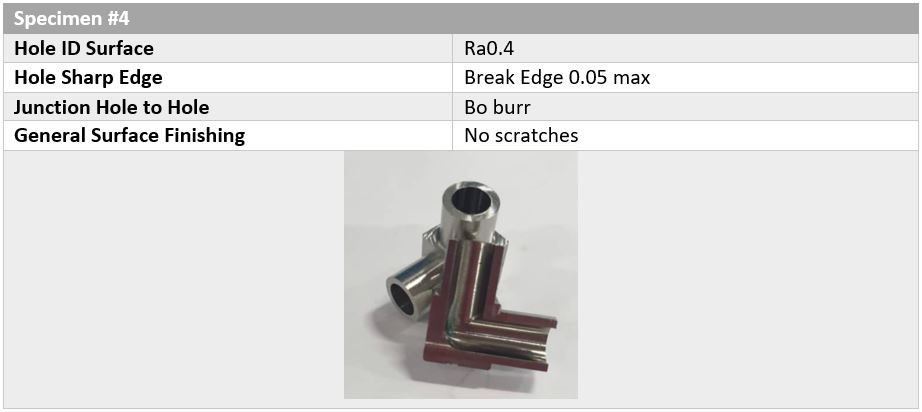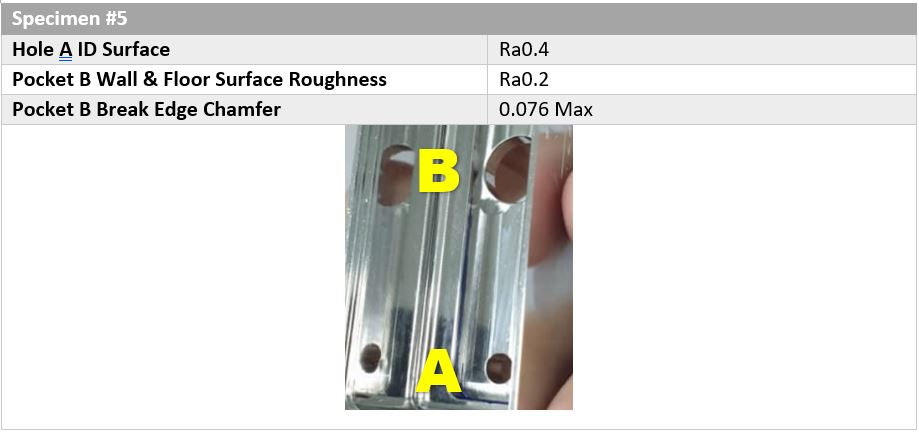 Achievements and Awards
Member of Promise of Integrity Alliance since 2018
Focus on upholding the highest standards of ethics and integrity within the business community
Golden Bull Award organized by Nanyang Siang Pau from 2006 – 2011
An annual business award honouring the best businesses in the country
Enterprise 50 Award by SME Corporation Malaysia (2007, 2008, 2011)
SME Recognition Award 2008 by TUV NORD
Future plans
The group will continue to leverage on its present capabilities to move up the value chain to service the addressable market of more complex and high value-added products. Simultaneously, diversifying their customers and markets and strengthening their engineering capabilities through research and development to produce highly precision components to serve advanced industrial sectors.
Written in Aug 2021
Disclaimer:
Every effort is made to provide accurate and complete information in this article. However, InvestPenang makes no claims, promises or guarantees about the accuracy, completeness, or adequacy of the contents and expressly disclaims liability for errors and omissions of this article.