WHAT'S HAPPENING
View major news and upcoming events to explore Penang's thriving key industries.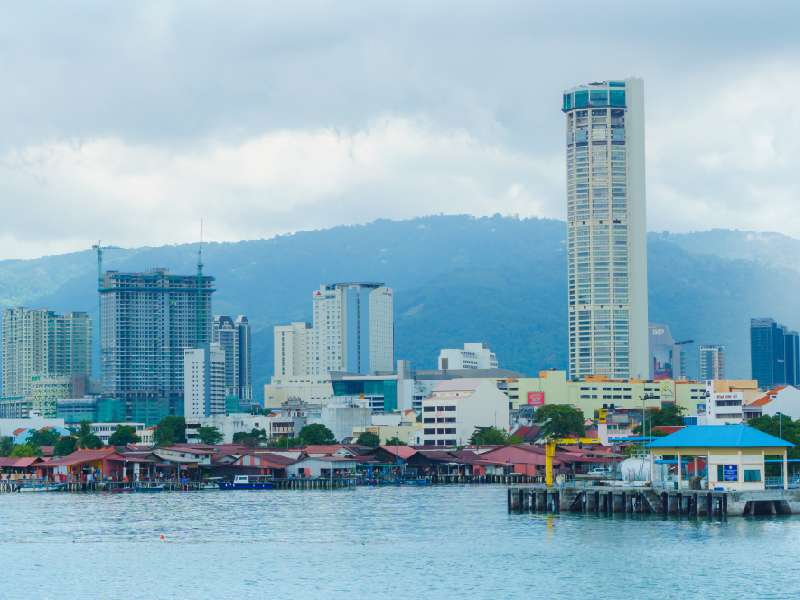 Strategies for Penang Economic Next Normal
The year 2020 has all the makings of a challenging year. The Covid-19 outbreak has sent global industries and economies into a tailspin, post significant threats to the healthcare system and severely disrupting the supply chain and dampening consumer spending. It has overshadowed the yet to resolve US-China trade and technology war.
With half a century of industrialisation in its DNA, Penang has navigated numerous up and down cycles and has emerged stronger from each. While the Covid-19 situation is unprecedented in its scale, Penang is versatile enough to navigate these uncertainties and seek out fresh opportunities.
The State government has outlined strategies for "Penang Economic Next Normal".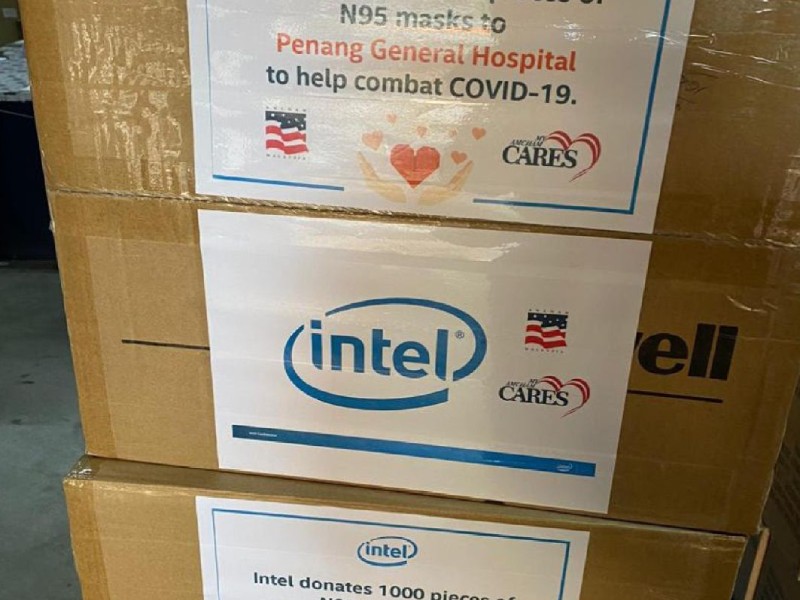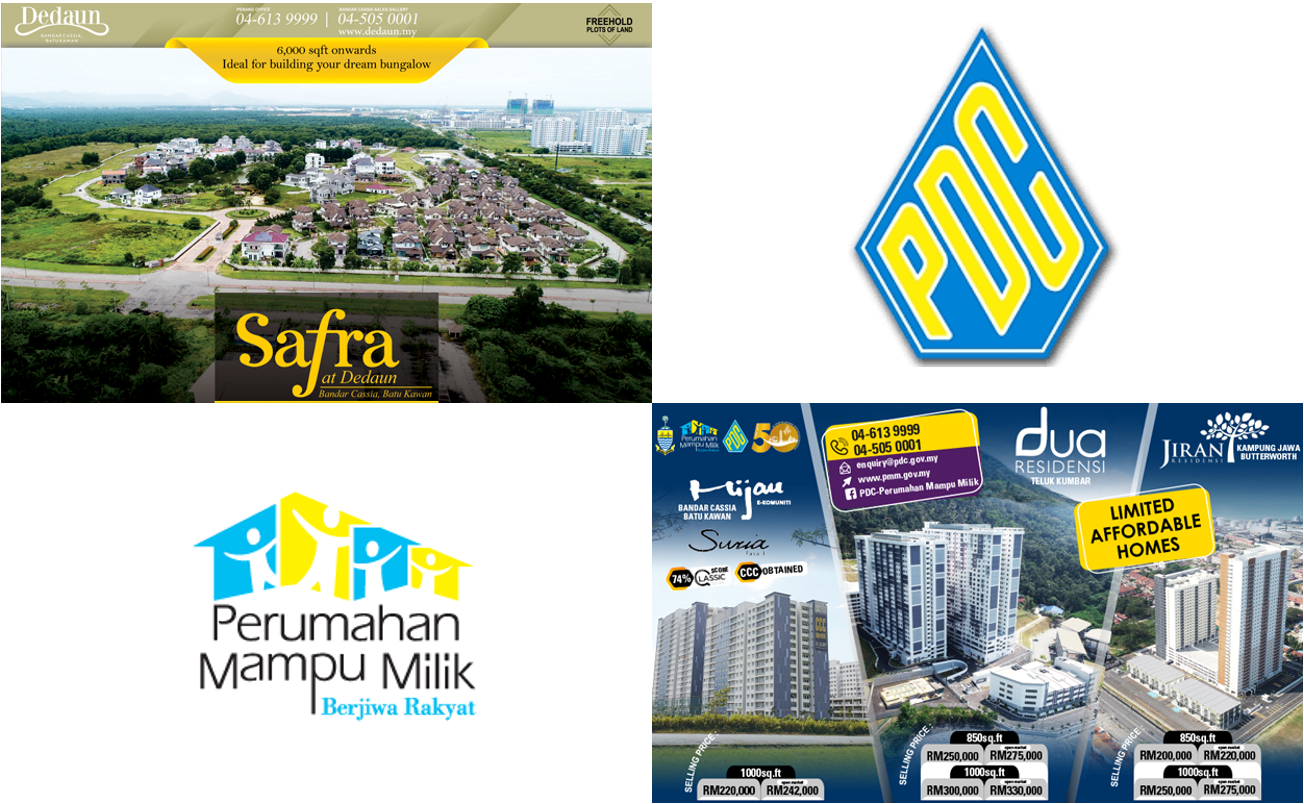 Penang Affordable Housing Scheme
Penang Affordable Housing Scheme (PMM) is a Penang State Government initiative in an effort to provide quality housing at affordable prices for Penangites. Through the PMM scheme, the State Government aims to provide a range of affordable homes in various strategic locations across Penang.
For more info, please visit https://www.pdc.gov.my/index.php/en/core-areas/property/affordable-housing-scheme