MANUFACTURING
Penang's vibrant industrial ecosystem is a strong determining factor for many investments, upheld by a network of diversified and competent local manufacturers.
With SAM Engineering & Equipment taking a prominent presence here in the State together with few other aerospace / avionics companies, Penang is poised to become a growth nexus for the sector – in line with Malaysia's aim to become Southeast Asia's leading aerospace nation by 2030.
In 2017, the Malaysian aerospace industry recorded a revenue of RM13.5 billion, with an export value of RM8.51 billion. By 2030, its revenue is expected to reach RM55.2 billion with more than 32,000 high-income jobs in the pipeline. About 20% of all aerospace activities in Malaysia are located in Penang (largest outside Klang Valley) (Source: Malaysian Industry Group for High Technology).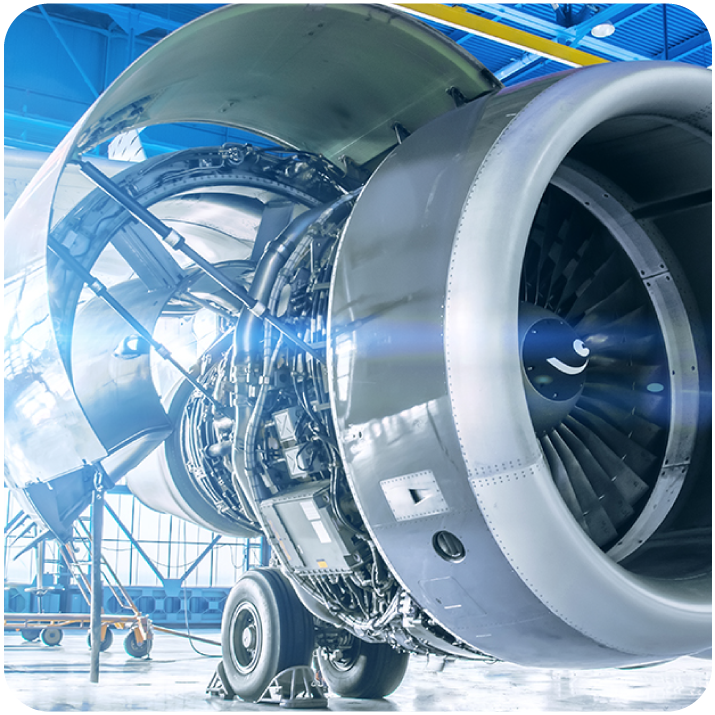 Currently, aerospace companies in Penang are involved in the manufacture and supply chain of aircraft components and parts including aerospace structures, avionics, engines, cable assemblies, connectors, PCBA, sub-assembly, machining solutions, moulding, precision machining and grinding and special surface treatment process.
Companies : SAM Engineering & Equipment, Honeywell, Paradigm Aerospace (under Kobay Technology) and other supporting EMS companies
Note: The list of companies is not comprehensive and it is for general information purposes only. All content and information on the list might be changed or updated without notice.