Penang, Nov 3, 2022 – Holding on the aim to strengthen the metal precision & engineering ecosystem in Penang, InvestPenang organised a Supplier Day at The Wembley – A St Giles Hotel, Penang, which was attended by a total of 120 industry players.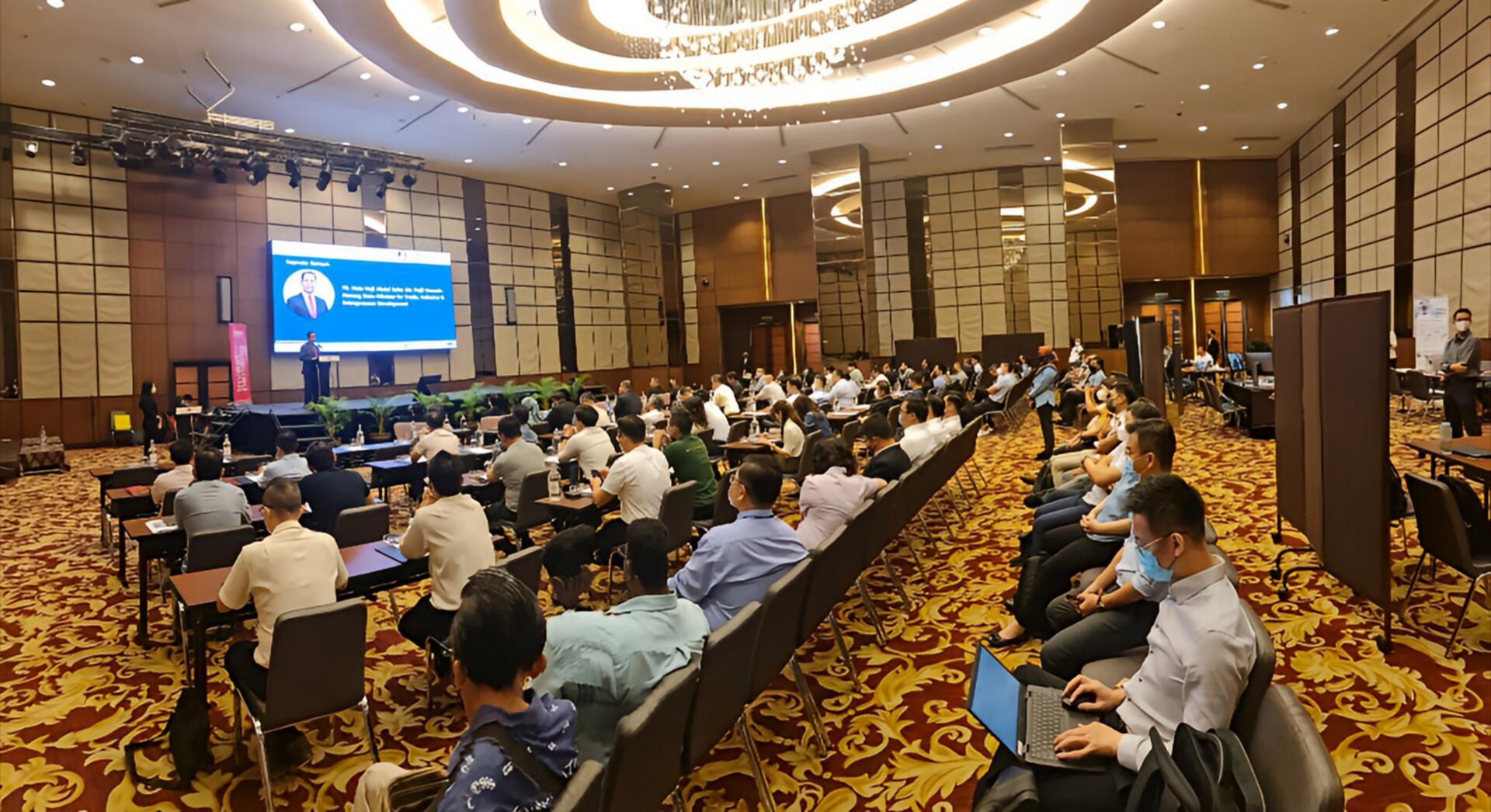 Supplier Day is InvestPenang's continuous effort in enhancing the supply chain resiliency. The sharing sessions by the multinational corporations (MNCs) – Jabil Circuit, SAM Meerkat and Comet Technologies, provided participants with the latest information on their local sourcing opportunities, supplier on-boarding criteria and parts qualification processes. On top of that, Penang Automation Cluster (PAC) shared on the journey and pointers on elevating the small and medium enterprises' (SMEs) capabilities.
Aside from the sharing sessions, the speakers exchanged views on the localisation of metal precision industry and its industry outlook during a panel discussion, moderated by Dato' Seri Lee Kah Choon.
Business matching opportunities were also made available among the participants, with sourcing partners, including Bruker, Plexus, Keysight, UCT, Pentamaster, Greatech and VAT, which set up booths to display their parts offered for local sourcing.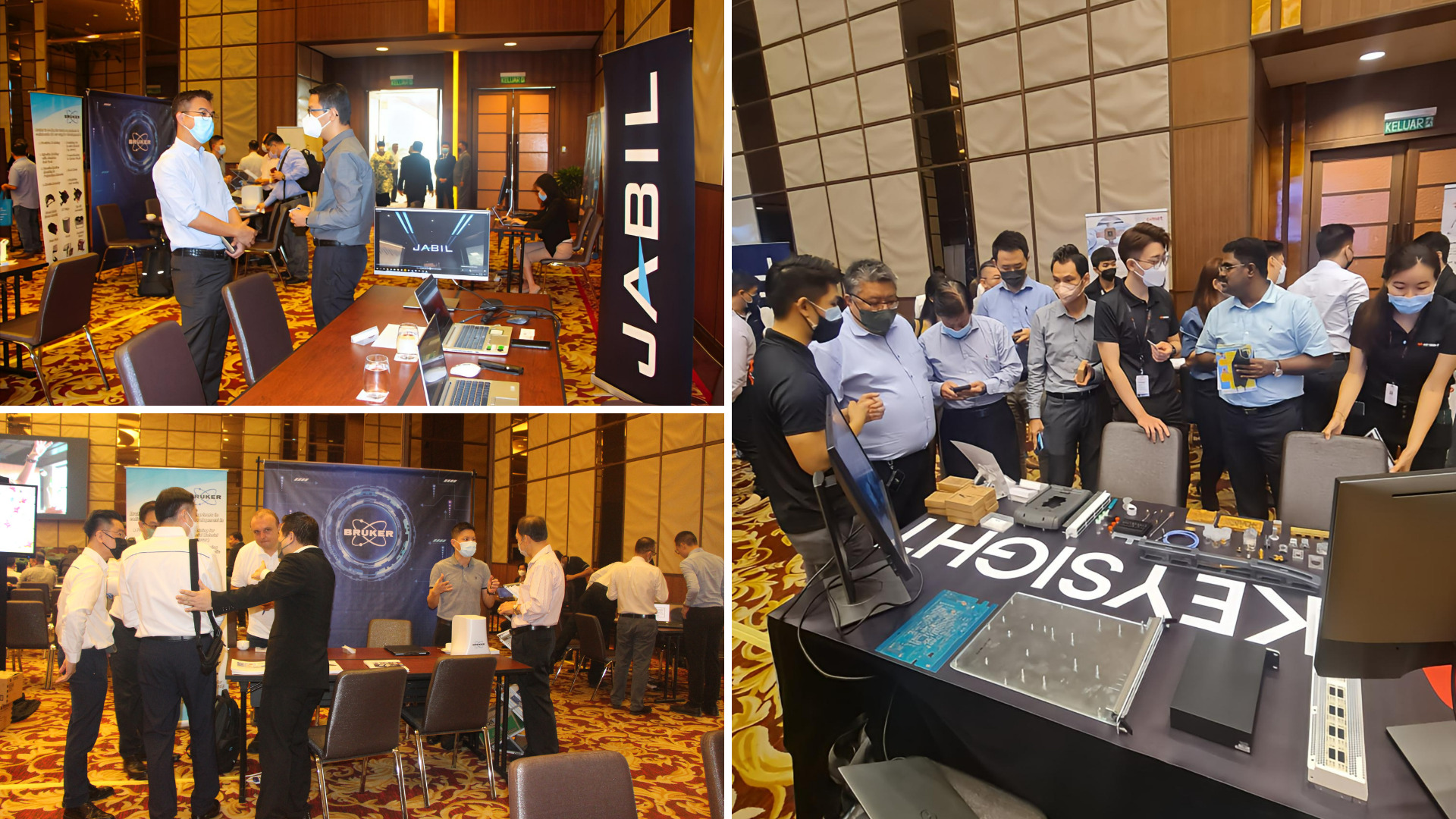 Delivering his keynote speech in the event, YB Dato' Haji Abdul Halim bin Haji Hussain, Penang State EXCO for Trade, Industry and Entrepreneurial Development, acknowledged Penang's conducive industrial ecosystem. "The supporting and ancillary industries have formed the backbone of Penang's manufacturing economy and they have grown and transformed in tandem with the MNCs. Specifically, we are proud to have witnessed a growing number of local companies that have been playing vital roles in fostering the development of the Fabricated Metal segment in Penang."
Penang continues to thrive as a key manufacturing hub for the fabricated metal products. The state garnered heightened investments from fabricated metal products in the past, reaching RM831 million in 2021 with a 5-year compound annual growth rate (CAGR) of 39%. The momentum persists in 2022 where Penang clocked in RM2 billion investments from fabricated metal products in January to June 2022, represented 74% of the country's said total. Particularly, 90% of the amount is contributed by the domestic direct investments.
To remain competitive in the global arena, the Penang state government pledged to being the leader, the enabler and the propeller by offering a competent platform for players across the industries to participate and thrive. InvestPenang will continue to encourage the MNCs to localise their supply chain as we continue to hold our ground as an attractive investment destination.
This event is supported by Federation of Malaysian Manufacturers (FMM), Small and Medium Enterprises Association of Malaysia (SAMENTA) and Penang Foundry & Engineering Industries Association (PENFEIA).
Please follow InvestPenang website and social media for more Supplier Day event in the future.