INITIATIVES
SMART Penang Centre is tasked to provide helpful information on financial assistance schemes to local SMEs, run industry research and create business opportunities.
Financial Assistance
 
SMEs play an important role in contributing towards the economic growth and annual revenue of the country. However, many of the potential SMEs could not grow and develop further in their business due to limitation of financial resources. In order to assist these SMEs effectively, the government through its agencies has taken the initiatives to provide various financial supports to the SMEs. At the same time, it also shortens the time processing for each application. Apart from the government ministries and agencies, other financial institutions also take part in offering the financial aids in the form of soft loans and guarantee schemes to the SMEs. These financial assistances can help the SMEs to solve their financial issues during their business expansion and development.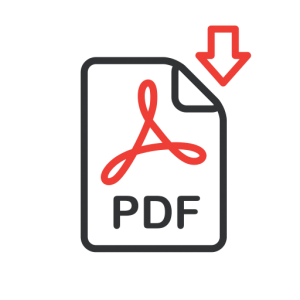 Summary of List of Financial Aids (PDF) compiled by investPenang.